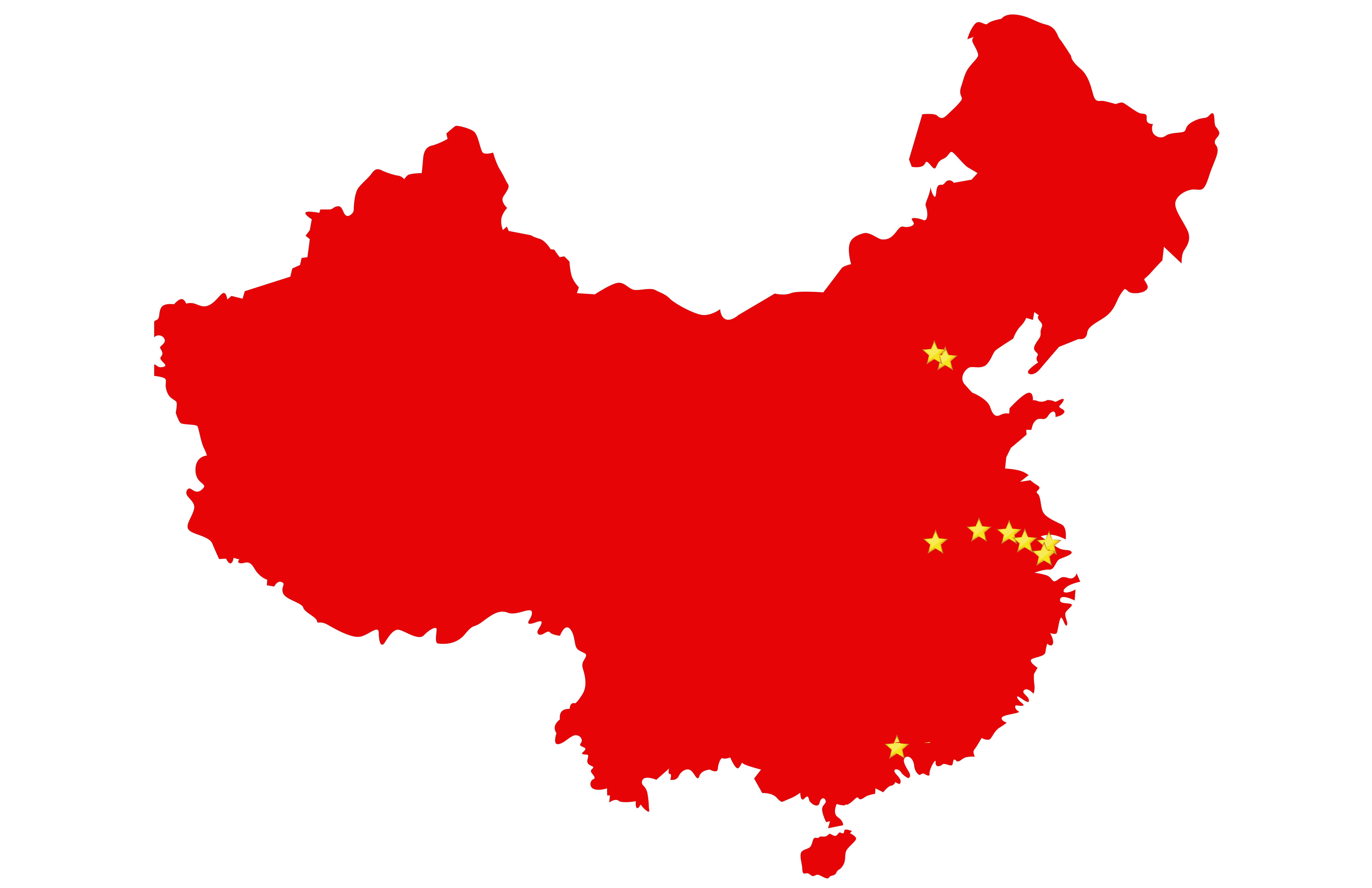 The China Scholarship Council is expanding its Yale World Scholars Program in Biomedical Sciences, allowing up to 10 students from leading Chinese universities to pursue doctoral studies at the Yale School of Public Health.
Under this increased commitment, students will be able to concentrate in biostatistics, chronic disease epidemiology, environmental health sciences, epidemiology of microbial diseases, health policy and management or social and behavioral sciences.
The School of Public Health expects its first cohort of students to enroll this fall.
Many leading public health researchers and health administrators in China have already been educated at Yale, said Hongyu Zhao, chair of the Department of Biostatistics at the Yale School of Public Health who serves as co-director of the Yale program. "Yale is highly regarded in China, and it is a country with great need for public health research since its economic and development explosion over the last three decades. "We hope that this program will yield scholars with high impact for the people of China."
The students will come from nine leading Chinese partner institutions. They are: Fudan University, Nanjing University, Huazhong University of Science and Technology, Peking University, Shanghai Jiao Tong University, Sun Yat-Sen University, Tsinghua University, University of Science and Technology of China and Zhejiang University. 
The Yale School of Public Health has worked in China since shortly after the school's founding in 1915, with early graduates participating in the Yale-in-China Association's work as missionaries in Changsha, the capital of Hunan Province. More recently, researchers from the Yale School of Public Health have collaborated with partner universities in epidemiological research, post-doctoral research training and research ethics, as well as work force development programs and regulatory affairs. University-wide, Yale has over 80 joint programs with China, and there are currently 95 Chinese students enrolled in masters-level public health programs at Yale.
"The Yale School of Public Health looks forward to building on many relationships with our peer institutions in China to develop the field of public health," said Dean Sten Vermund, whose own work on HIV prevention includes interventions for men who have had sex with men in China. 
The China Scholarship Council is the Chinese Ministry of Education's non-profit organization that approves financial aid for students to study abroad. 
Submitted by Denise Meyer on January 09, 2018