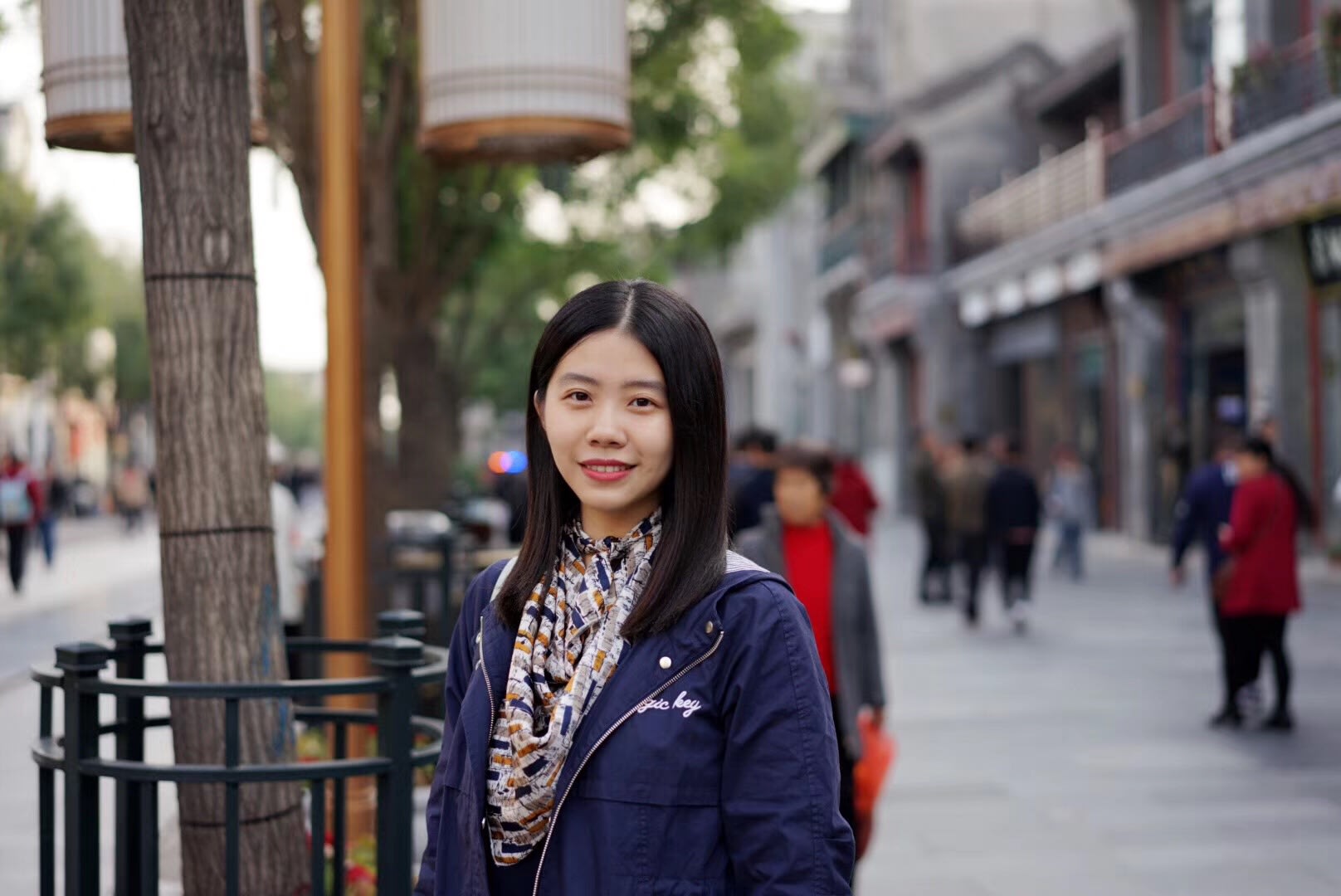 As a child in Beijing, Yao Tong listened to a lot of stories about patients told by her physician parents. In pursuit of her undergraduate and first master's degree she continued to listen and learned to tell the stories by majoring in economics and communications studies. Today she is exploring how to let data tell its story as she pursues the MS program in biostatistics at Yale.
Motivated by shocking attacks against doctors by patients in China during her prior MS studies at MIT, Yao developed a video game with an interactive narrative to foster greater understanding and empathy by and towards Chinese medical professionals. While developing her survey and assessment tools, she realized that she needed a greater skillset in data analysis. That led her to the field of biostatistics and the role it can help her play in understanding the causes of and generate data driven solutions to issues such as patient-physician interactions.
Now a second-year student, Yao Tong sees opportunities to address many public health challenges with media. To that end, she interned last summer with Digitas in Boston where her combined expertise was put to work framing media strategies for several large clients, including an automotive firm and coffee manufacturer. The experience allowed her to integrate and analyze data from multiple sources, extract insights and develop business recommendations to clients. She also applied statistical and machine learning methods to model user behavior and identify benchmark metrics to track business performance. Yao Tong hopes to work as a data analyst in a health consulting firm or pharmaceutical company as a step toward designing policy-level strategies to solve doctor-patient tensions and contribute to global health. She is president of the Yale Biostatistics Student Association and an active pianist on campus. Her chamber ensemble, the Rosa Quartet, performed music by Piazolla in Woolsey Hall last February.
Submitted by Denise Meyer on October 02, 2019