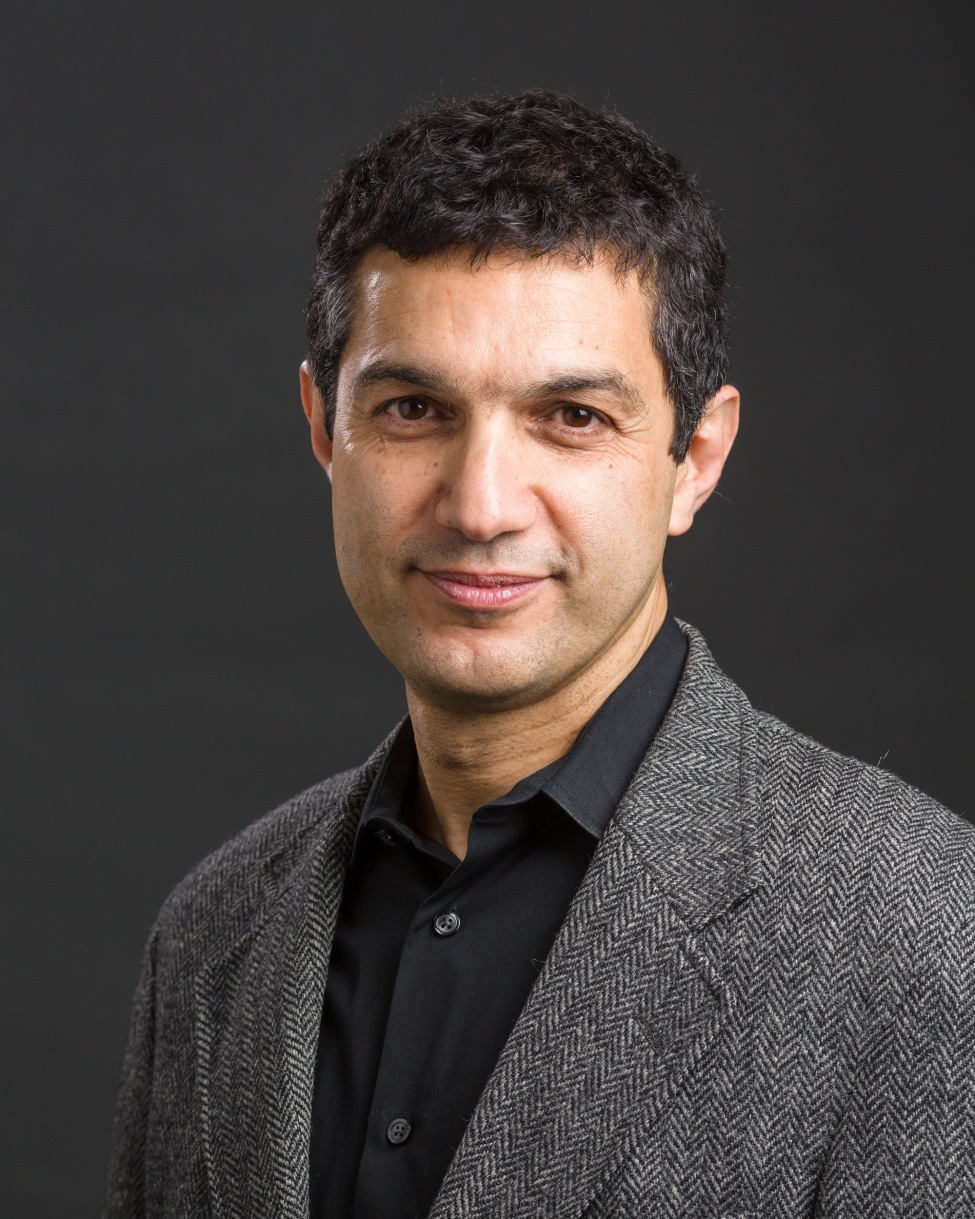 Kaveh Khoshnood, PhD, MPH
Associate Professor of Epidemiology (Microbial Diseases); Faculty Director, InnovateHealth Yale; Program Co-Director, Global Health Ethics Program, Yale Institute for Global Health; Program Director- BA-BS/MPH Program in Public Health at Yale
Biography

Research & Publications

News

Locations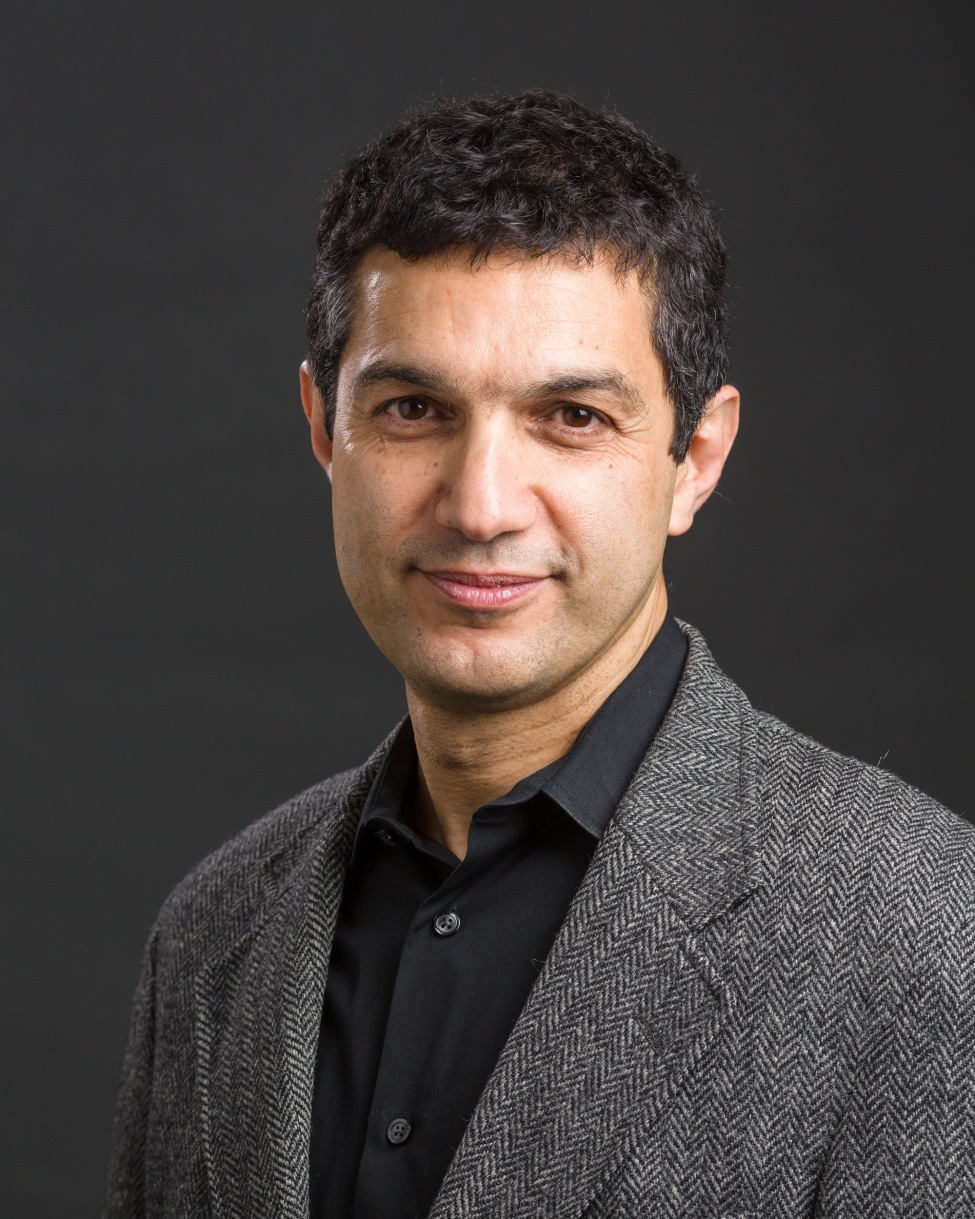 Biography
Kaveh Khoshnood, Ph.D. is an Associate Professor and Director of Undergraduate Studies at the Yale School of Public Health and core faculty member of the Yale Council on Middle East Studies. He is co-founder of Yale Violence and Health Study Group and a Steering Committee member of the Program on Conflict, Resiliency and Health at the Yale McMillan Center. Dr. Khoshnood is trained as an infectious disease epidemiologist and has more than two decades of domestic and international experience in HIV prevention research among drug users and other at risk populations, including its ethical aspects. Dr. Khoshnood is an investigator on two projects in Lebanon; one focused on risk of HIV/AIDS among Lebanese and Syrian MSM and the other a situational assessment of substance use.  Dr. Khoshnood teaches a course at Yale School of Public Health entitled: "Responding to Violent Conflict: Epidemiological Methods & Public Health Interventions" which focuses on how epidemiological methods are applied to understand specific health consequences of violent conflicts, including infectious diseases, mental health, maternal/child health, and chronic health problems. The course has a focus on the Middle East and North Africa region.
Education & Training
PhD

Yale University (1995)

MPH

Yale University (1989)
Activities
Bhutan Royal Institute of Health Sciences (RIHS) and Yale School of Public Health (YSPH) Initiative

Bhutan 2012

This program assist the Bhutan Royal Institute of Health Sciences with capacity building of faculty and public health research.

Multidisciplinary HIV and TB Implementation Sciences Training in China

Beijing, China 2011

The goals of the Multidisciplinary HIV and TB Implementation Sciences Training in China (China ICOHRTA2) are to build on the existing China ICOHRTA to further strengthen the capacity of the Chinese Center for Disease Control (CCDC) to conduct training in implementation science and to facilitate its establishment as a regional leader in research and training for HIV and TB prevention, care and treatment.

Research Ethics Training and Curriculum Development Program with China

Changsha, China 2010

This program is building on the success of our extensive collaborations with Central South University, Xiangya School of Medicine, a leading academic institution. The program is developing and disseminating graduate level curricula in research ethics, providing training to Chinese researchers and health professionals in multi-disciplinary research methodologies, bioethics and ethical review of research; offering intensive short-courses and workshops on research methods, grant and manuscript writing and selected research ethics topics; and, is enhancing human subjects protection and strengthening the capacity of IRBs at Xiangya School of Medicine and Yale University to review research protocols.
Departments & Organizations
Downs International Health Student Travel Fellowship

Formative Childhood and Peace Building

Middle East Studies

YSPH Global Health Concentration