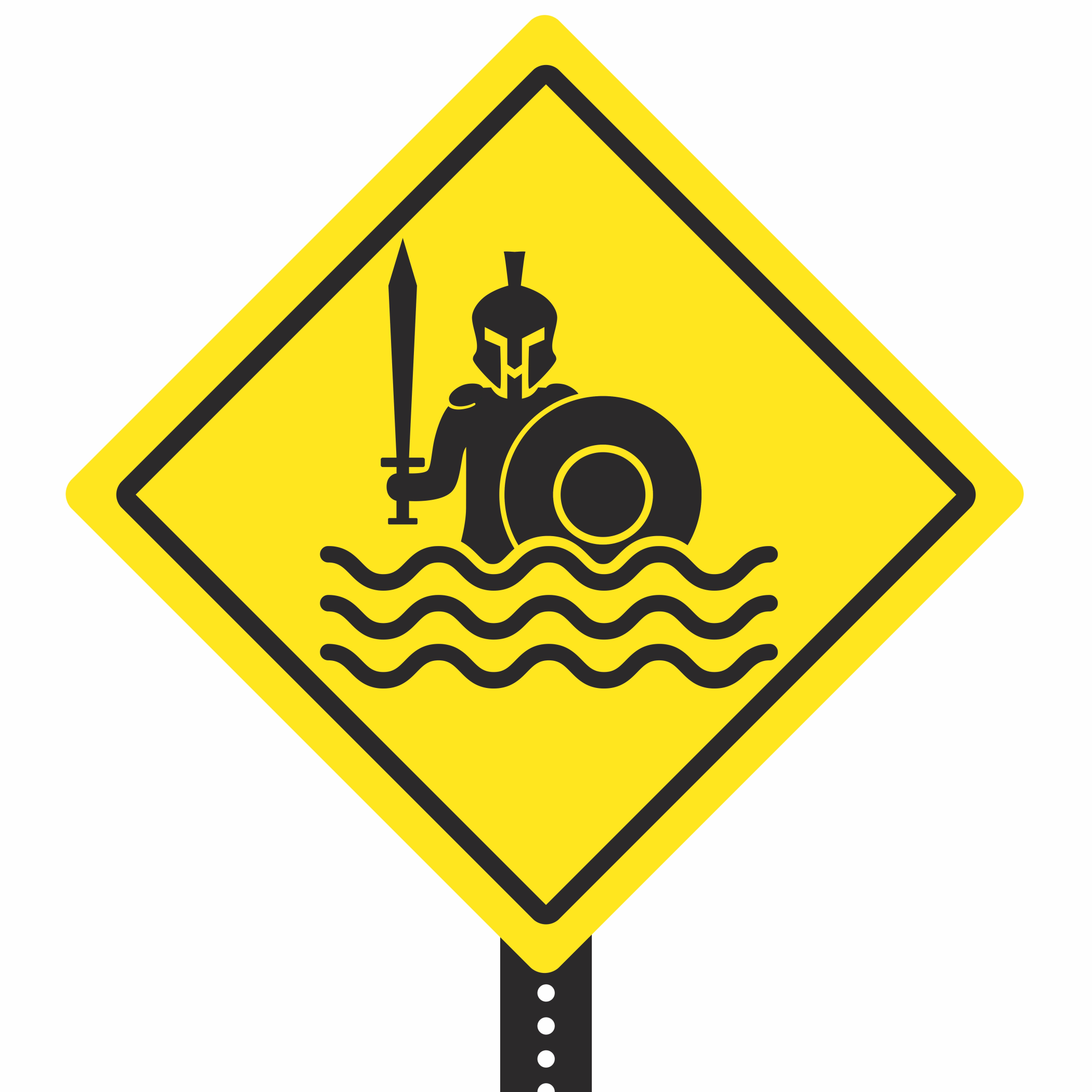 Seeking to pinpoint the cause of a rise in Legionnaires' disease over the past decade in Connecticut, researchers at the Yale School of Public Health discovered a link between the disease and those living near some of the state's rivers and within specific watersheds.
An analysis of 17 years of data by lead author Kelsie Cassell, M.P.H. '17, and now a Ph.D. student in the Department of Epidemiology of Microbial Diseases, found that elevated rainfall and greater stream flow were associated with an increased incidence of the respiratory disease caused by Legionella bacteria.
"Our findings demonstrate that the natural environment could have a greater role in influencing the risk of disease than previously thought," Cassell said.
Specifically, people living near two regional watersheds, the Naugatuck and Quinebaug, showed a higher incidence of disease than the statewide average. An increased rate of the disease was found among those living near four rivers.
Those living within 10 miles of the Quinebaug River and the Hockanum Brook had the highest increased risk of contracting the disease.
Meanwhile, people living near the Saugatuck River in Western Connecticut and the Shetucket River in Eastern Connecticut were at lower-than-average risk of getting the disease. Researchers found no relationship between the health of the river and the number of cases of the disease within the surrounding ZIP codes.
Two plausible explanations for the link between river proximity and higher disease incidence include exposure to river water that has become aerosolized and contamination of residential water supplies in an area. The case fatality rate of Legionnaires' disease ranges from 10 percent to
25 percent, depending on the outbreak setting and the immune status of those exposed.
The study was published in The Journal of Infectious Diseases.
Submitted by Elisabeth Reitman on December 18, 2018