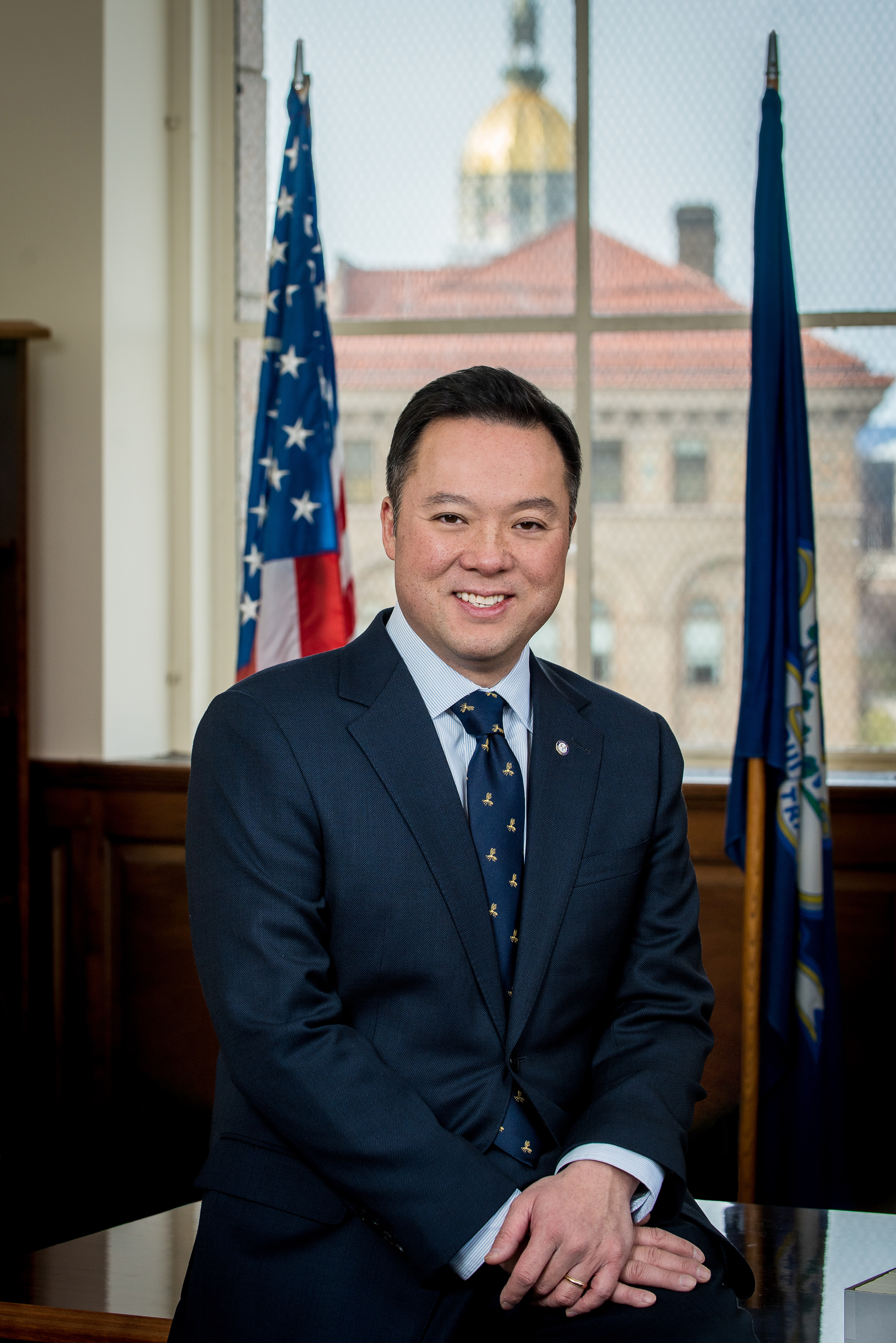 The Yale School of Public Health is hosting a Dean's Lecture and Health and Policy Management Seminar early next month with keynote speaker William Tong, Attorney General of Connecticut.
Tong will deliver the lecture on "A Rigged Market—The Antitrust Case Against the Generic Drug Industry." This seminar will provide a unique opportunity to students, scholars, faculty and staff to share their thoughts and discuss various aspects of the antitrust lawsuit against the generic drug manufacturers.
Tong the first Asian American to serve in General Assembly of Connecticut. He helped lead the passage of landmark legislation, including the Connecticut Second Chance Act, Domestic Violence Restraining Order Act, Lost and Stolen Firearms Act and the Act of Protecting School Children.   
When: Friday, November 1, 2019
Where: Winslow Auditorium, 60 College Street
Time: 3:00 p.m. to 4:00 p.m.
Submitted by Denise Meyer on October 11, 2019