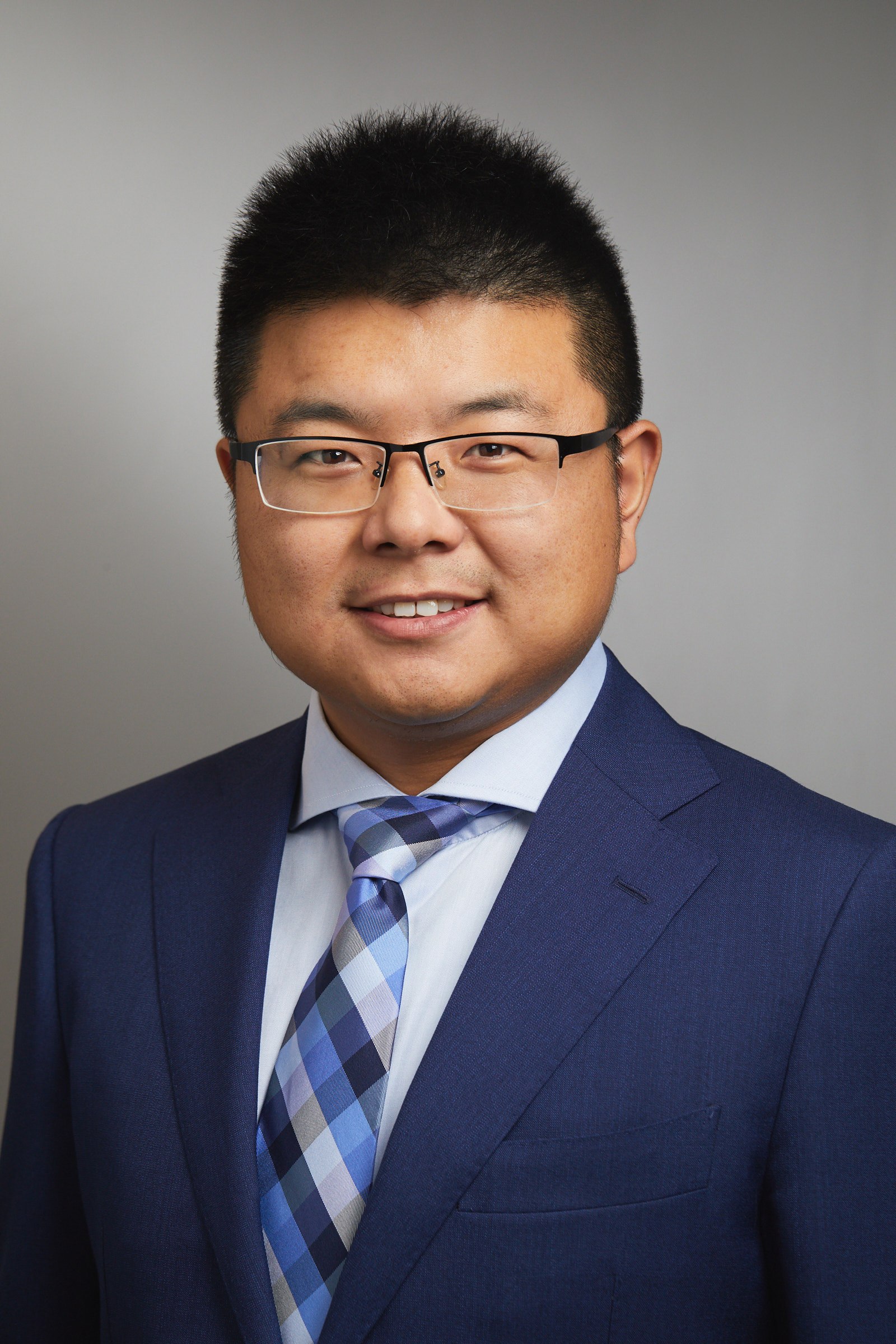 The Yale School of Public Health proudly welcomes 13 new tenure track faculty this academic year. These individuals bring a broad range of research, scholarship, and teaching expertise to the school and will be instrumental in helping us address many of the public health challenges of the 21st century.
Today we spotlight, Kai Chen, assistant professor of epidemiology in the Department of Environmental Health Sciences. Chen holds a Ph.D. (2016) and an B.Sc. (2011) in environmental science from Nanjing University. Prior to coming to Yale, he was a visiting scholar at the Columbia University Mailman School of Public Health and a Humbolt Postdoctoral Fellow at the Helmholtz Zentrum München-German Center for Environmental Health. Chen is part of the core faculty of the Yale Climate Change and Health Initiative (CCHI).
Q1. Describe your primary academic focus or research specialty?
KC: My research focuses on the intersection of climate change, air pollution, and human health. Climate change affects human health in many ways, including both direct impacts from extreme temperatures and indirect impacts through air pollution. Air pollution accounts for about 8% of total global mortality and recent studies suggest that both hot and cold temperatures could account for a similar proportion of global mortality. Given these enormous health burdens associated with extreme temperatures and air pollution, identifying and quantifying their health effects under a changing climate is critical to reducing the potential future adverse impacts of climate change on public health.
Q2. What are your long-term goals in public health?
KC: Climate change is inevitable at least during our lifetime. Children born today will be living with the health consequences that we are studying for the rest of the 21st century. However, the whole picture of what climate change will mean for public health over the decades to come remains mostly shrouded in a scientific fog. Thus, the long-term goal of my research is to help dispel this scientific fog.
As one of the core faculty members of the Yale Climate Change and Health Initiative (CCHI), another long-term goal of mine and CCHI is to develop evidence-based climate change adaptation and mitigation (e.g. greenhouse gas emission reductions) measures, so that we can protect the health of both current and future generations.
Q3. How will the resources available at the Yale School of Public Health help you achieve your goals?
KC: Understanding the health impacts of climate change requires multidisciplinary approaches including biostatistics, climate and air pollution sciences, exposure assessment, epidemiology, mathematical modeling, and social sciences. The Yale School of Public Health has outstanding and diverse faculty across these multiple disciplines. Collaboration with these world-class faculty at YSPH will help me conduct innovative interdisciplinary research to address climate change, the greatest public health challenge of the 21st century.
Q4. Tell us something about yourself away from public health (E.g., hobbies, interests, pursuits, etc.).
KC: I love soccer and am a big fan of FC Barcelona and FC Bayern Munich. At the Helmholtz Center in Munich, where I did my postdoctoral work for the past two years, you can see the Allianz Arena every day. Soccer is one of the reasons I love Munich. But the most important one is that it's where I met my wife, Fengchao, and we just got married on June 5, World Environment Day.
Submitted by Sayuri Gavaskar on October 31, 2019