The American College of Rheumatology (ACR) recently named Evelyn Hsieh, MD, PhD, assistant professor of medicine (rheumatology, allergy and immunology); chief of Rheumatology, VA Connecticut Healthcare System; assistant professor of epidemiology (chronic diseases), co-chair of the organization's Global Strategic Task Force.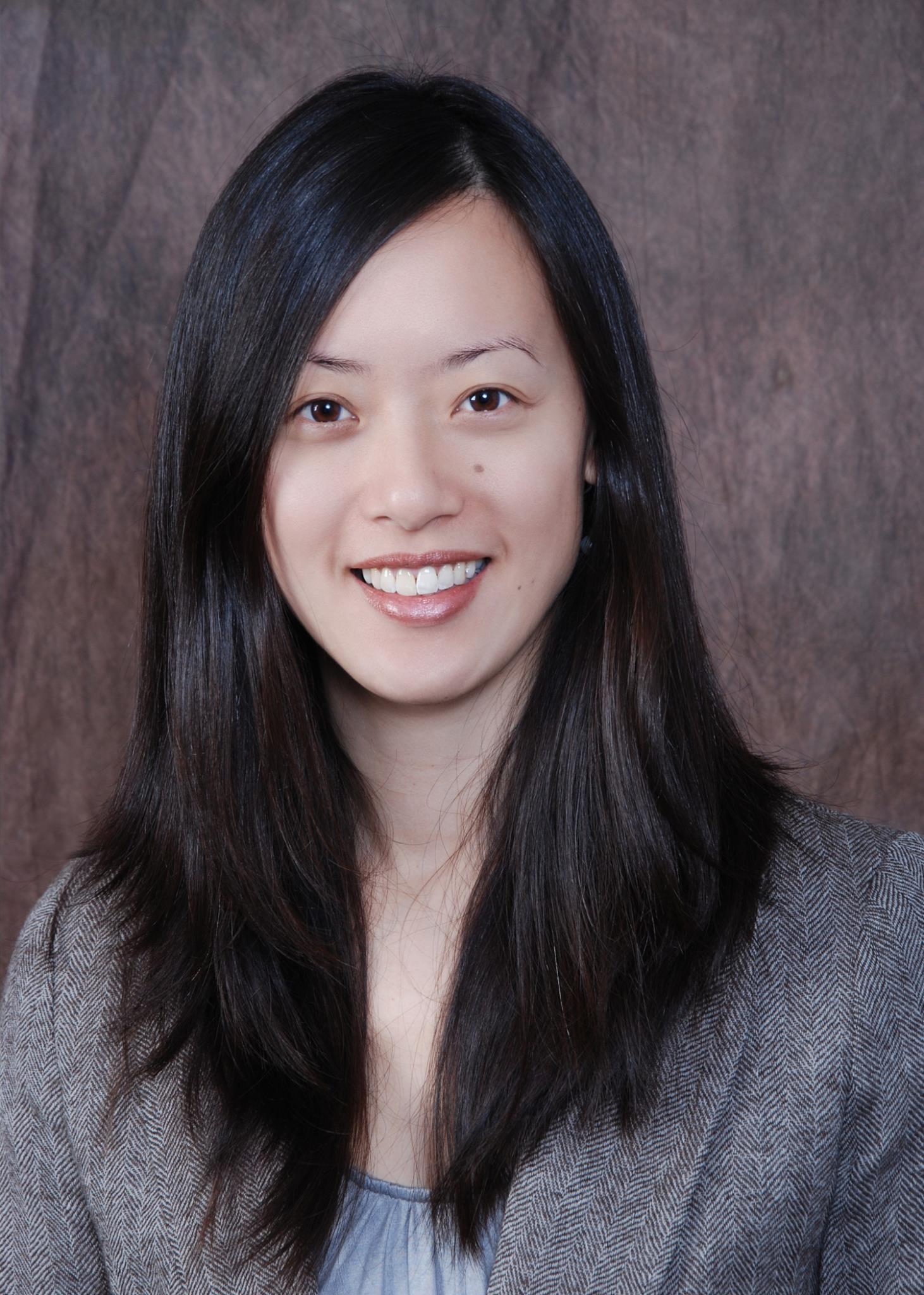 Hsieh is excited to co-chair this committee with Eric L. Matteson, MD, professor of medicine at the Mayo Clinic.
"This Global Strategic Task Force has been created because as a society, we're at a point where we really want to have a more longitudinal strategy about how to engage with the global community," explained Hsieh.
The task force consists of eight other members, and strives to expand existing ACR global programs in a cohesive, consistent, and collaborative way. The group hopes to also partner with foundations, such as the Rheumatology Research Foundation, to expand opportunities for research to further understand the biology and burden of rheumatologic diseases on a global scale.
Hsieh has expertise in global health, with a specific focus on integrating biomedical and behavioral research methods to improve outcomes for rheumatic and musculoskeletal disease in countries in economic transition. She's worked Peru and China during her career and is one of the founding members of the Yale Network for Global NCDs, a transdisciplinary, collaborative network that addresses the global burden of non-communicable diseases.
In addition to the task force, Hsieh has served on ACR's Board of Director's since 2017.
The Section of Rheumatology, Allergy & Immunology is one of the eleven sections within YSM's Department of Internal Medicine. To learn more about their work, visit Rheumatology, Allergy & Immunology.
Submitted by Julie Parry on February 11, 2020