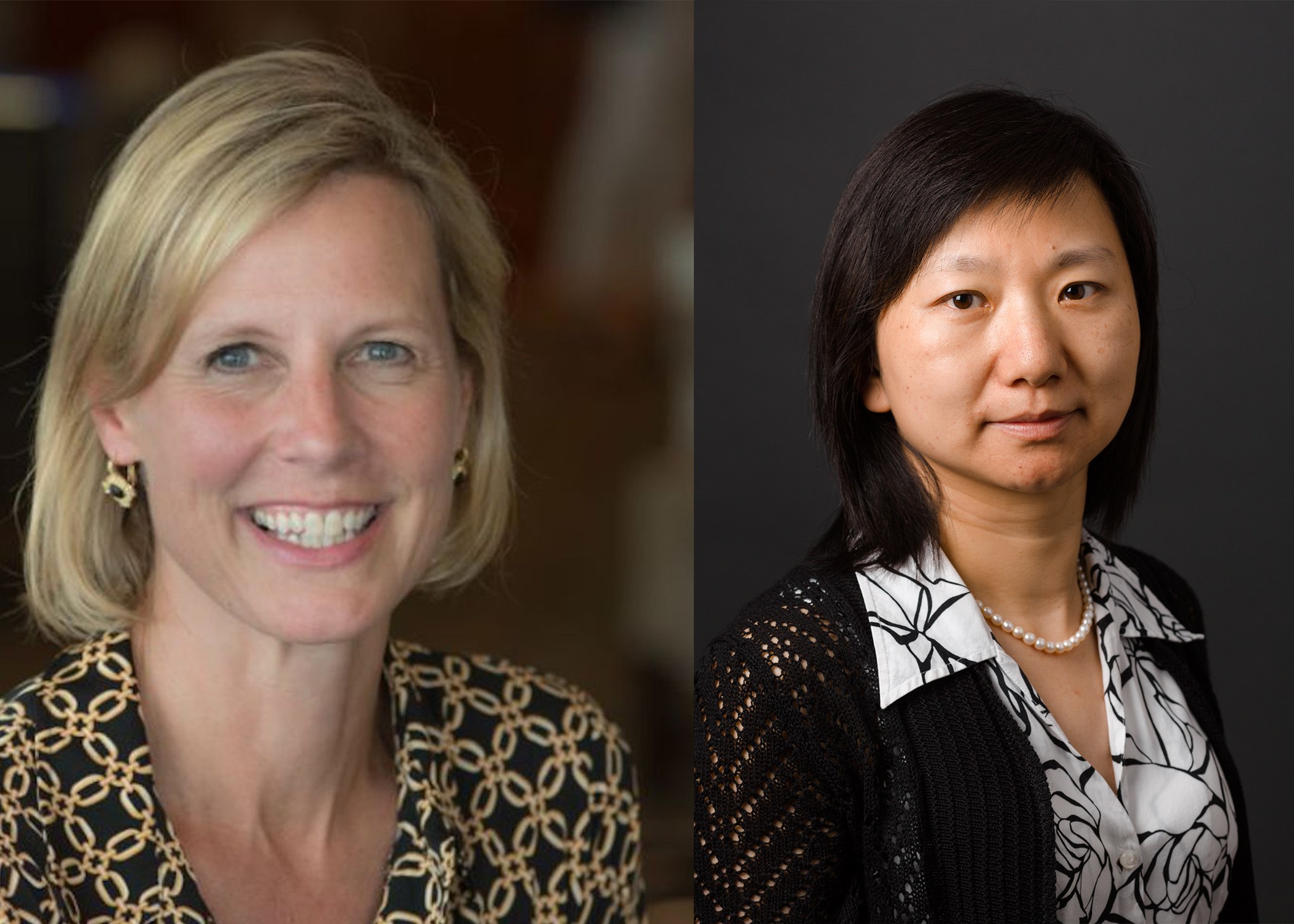 The National Institutes of Health has awarded a National Research Service Award Training Grant to fund an innovative, multidisciplinary, and translational training program at Yale Cancer Center (YCC) and Yale School of Public Health (YSPH). The 5-year, $1.3 million, T32 grant will help train outstanding predoctoral and postdoctoral researchers in the area of cancer prevention and control (CPC).
"Given the long history of successful CPC research and training by Yale faculty, and a critical need for a new generation of CPC scientists to advance our fight against cancer, we are excited to reestablish a CPC Training Program at Yale with this grant," said Melinda Irwin, PhD, MPH, Principal Investigator, Associate Director for Population Sciences, and Co-Leader of the CPC Research Program at YCC.
The Yale CPC Training Program is focused on educating and mentoring pre- and post-doctoral fellows who will develop and carry out innovative, impactful studies in cancer etiology, cancer outcomes, lifestyle behavioral interventions, implementation science, and community-engaged research. Fellows will cultivate the skills necessary to translate their discoveries into the clinic and the community, potentially changing the standard of care and impacting policy.
"Strengthening the mentorship and training of fellows in CPC will ultimately benefit public health through the preparation of an exceptional group of investigators committed to translating evidence-based cancer prevention research to the clinic and community," added Xiaomei Ma, PhD, Co-Principal Investigator and Co-Leader of the CPC Research Program.
Submitted by Colin Poitras on August 04, 2020