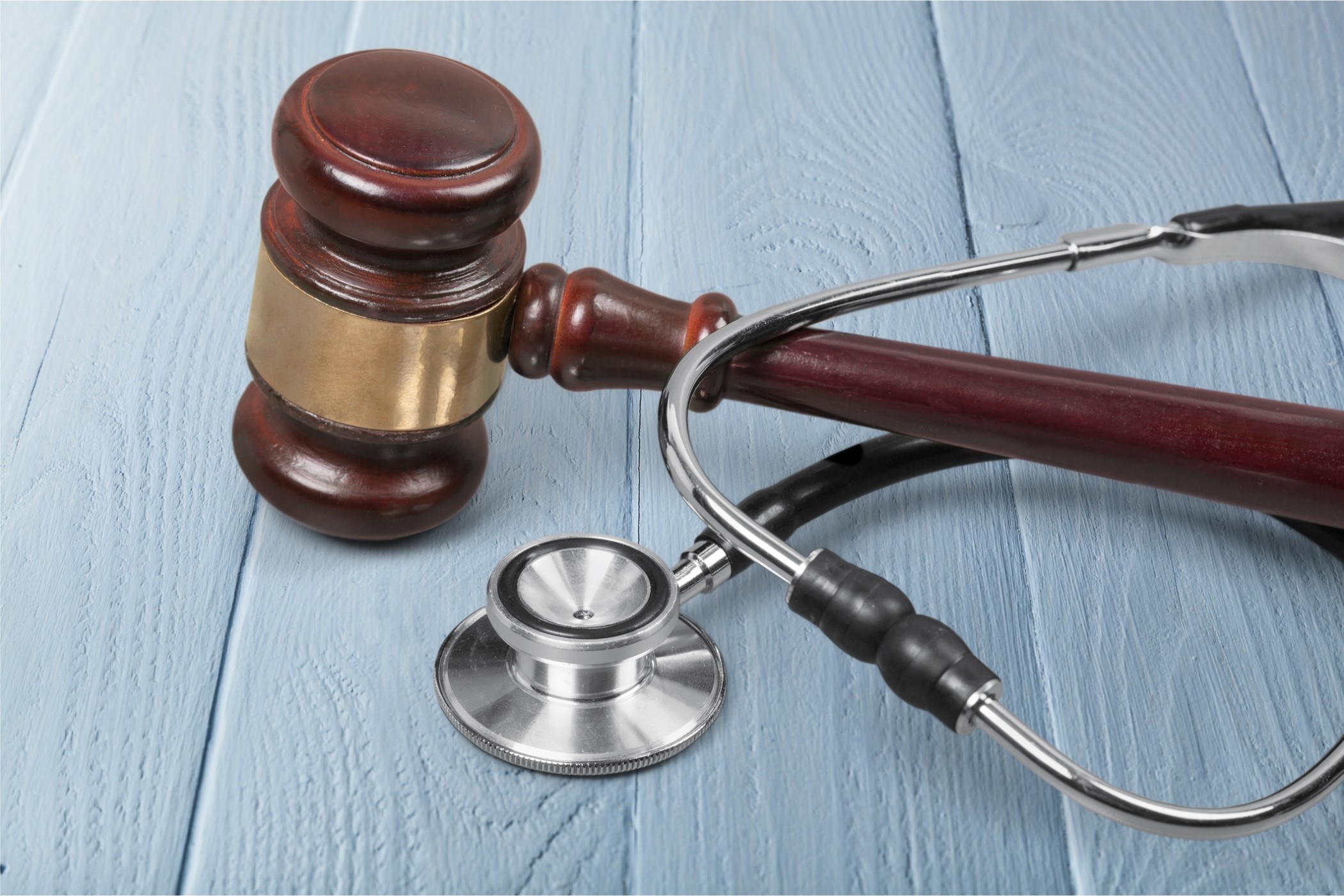 The Yale School of Public Health (YSPH) is launching a new U.S. Health and Justice Concentration for students interested in addressing the vast, persistent and systemic health inequities that exist in the United States.
This secondary concentration is open to all students pursuing a master's degree in public health in any of the Yale School of Public Health's six departments - social and behavioral sciences, epidemiology of chronic or microbial diseases, environmental health sciences, biostatistics and health policy and management.
It is well documented that health inequalities associated with race, geography, class, gender identity and sexual orientation contribute to the burden or disease in different populations across the United States. Advancing health justice and equity is a vital component of the Yale School of Public Health's mission.
"The complicated intersection of the social determinants of health and justice is a national priority for the field of public health," said YSPH Dean Sten H. Vermund.
The concentration will begin enrolling students in the spring, according to Assistant Professor of Public Health (Social and Behavioral Sciences) Danya Keene, director of the new academic program.
Students enrolled in the new concentration will learn how to analyze and address systems and processes that perpetuate health injustices in the United States, including how past and present systems of privilege and power create unequal burdens on health that are avoidable and unjust. Students will be encouraged to reflect on how their own personality, subjectivity, power and privilege shapes their engagement in public health practice and advocacy.
Students also will be taught how to develop tools to analyze public health research methods, discourse and practice using a health justice framework. In addition, they will be provided training in community organizing, advocacy and policy development. Though not limited to Connecticut, the concentration's primary focus will be on local health needs. Students will be encouraged to work with local organizations to address health inequalities in local communities as part of their practicum.
"One objective of this concentration is to redefine how students interact with the New Haven community," said Keene. "We want to move away from models where students interact with community partners for short periods and don't have a lasting impact. Our goal is to establish sustained relationships with local community organizations in order to foster a long-lasting synergy between our program, our students and our community partners."
The concentration has already enlisted the support of Health Equity Solutions, a Connecticut non-profit organization working to secure equitable health care for all people regardless of race, ethnicity or socioeconomic status.
The organization's Executive Director Tekisha Everette will teach one of the concentration's core courses in advocacy and activism.
The new concentration has been under development since early 2019, after a group of YSPH students approached leadership in the school's Department of Social and Behavioral Sciences and expressed an interest in having more opportunities to examine and address health inequities in the United States.
More information on courses and academic requirements for the concentration can be found by visiting the U.S. Health and Justice Concentration website.
Submitted by Denise Meyer on August 18, 2020