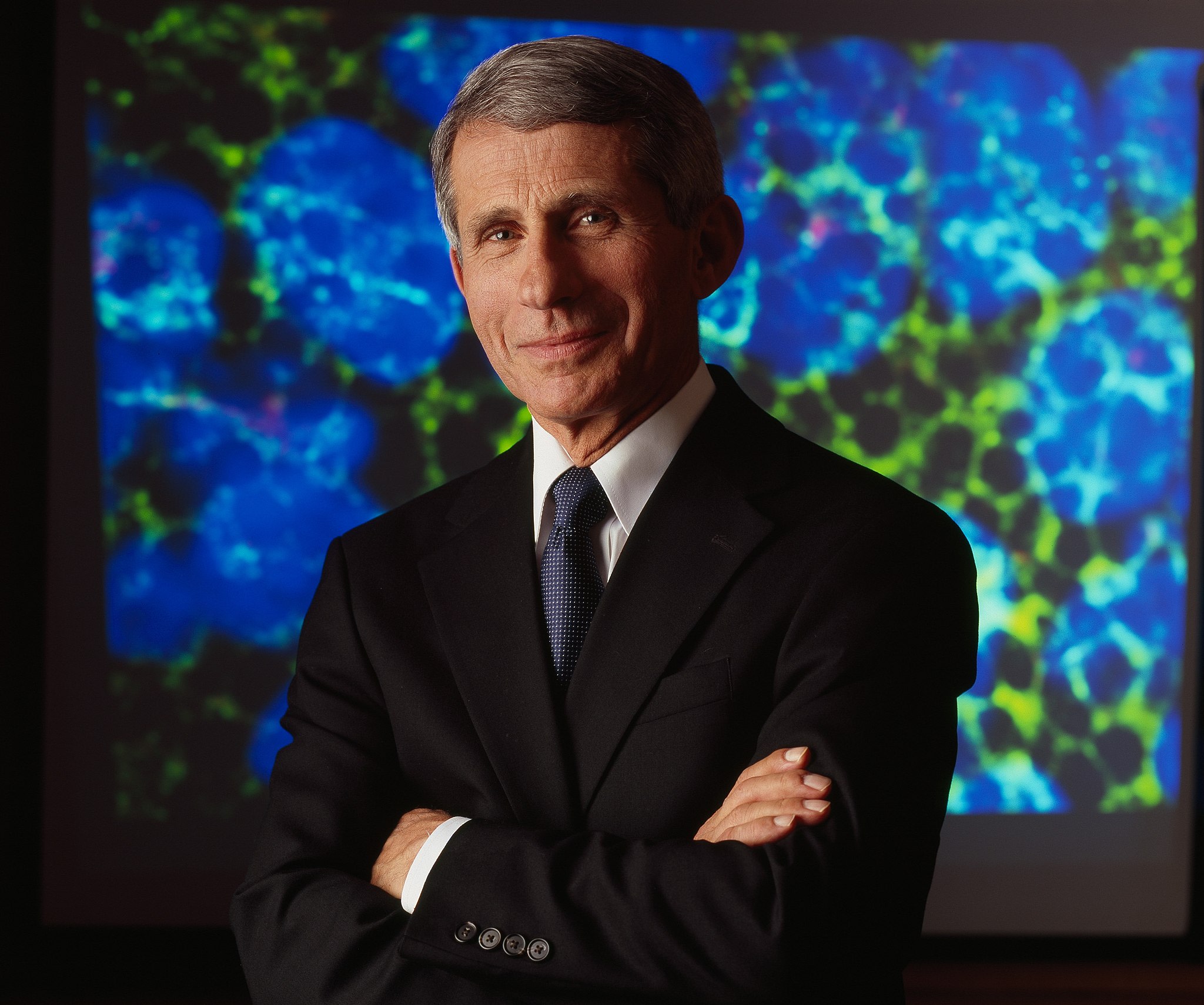 The 2021 Yale School of Public Health Commencement speaker will be the nation's prominent leader during the novel coronavirus pandemic and the Director of the National Institute of Allergy and Infectious Diseases since 1984, Dr. Anthony S. Fauci.
Dr. Fauci was appointed Director of NIAID in 1984 and is the longest serving NIAID director in history. He oversees an extensive research portfolio of basic and applied research to prevent, diagnose, and treat established infectious diseases such as HIV/AIDS, respiratory infections, diarrheal diseases, tuberculosis and malaria as well as emerging diseases such as Ebola, Zika, and COVID-19. Dr. Fauci has advised six Presidents on HIV/AIDS and many other domestic and global health issues. He was one of the principal architects of the President's Emergency Plan for AIDS Relief (PEPFAR), a program that has saved millions of lives throughout the developing world. Dr. Fauci was recipient of YSPH's Centennial Winslow Medal in 2015 in honor of his life's work to combating domestic and global public health issues. Read his full story.
The Commencement ceremony will be held on Monday, May 24th, with the decision for an in-person or virtual celebration to be made in the spring.
Submitted by Denise Meyer on November 23, 2020