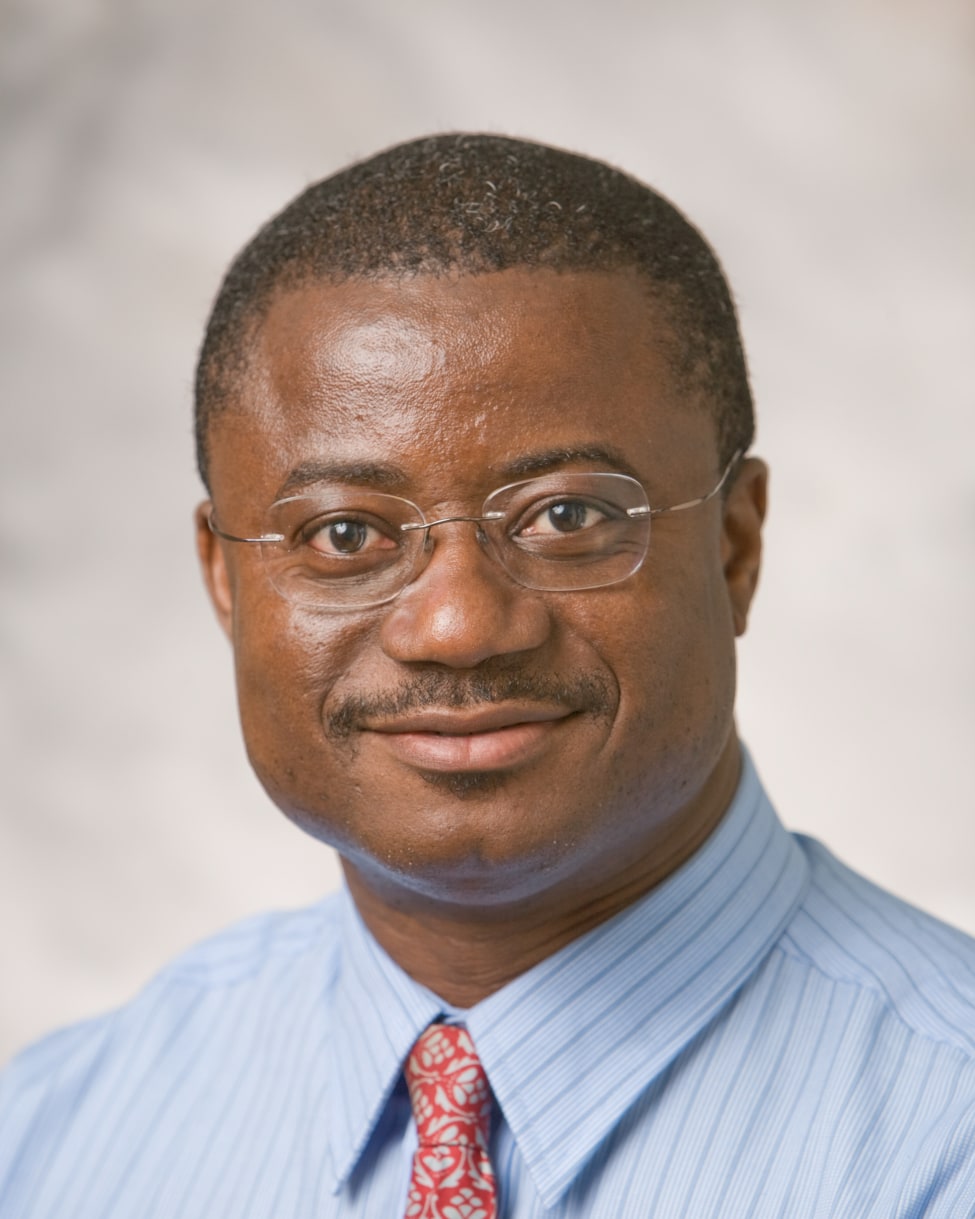 Elijah Paintsil, FAAP, MBChB
Professor; Professor of Pediatrics (Infectious Diseases), Pediatrics; Professor of Public Health, Yale School of Public Health; Professor of Pharmacology, Molecular Medicine, Pharmacology, and Physiology; Professor of Management, School of Management
Biography

Research & Publications

Patient Care

News

Locations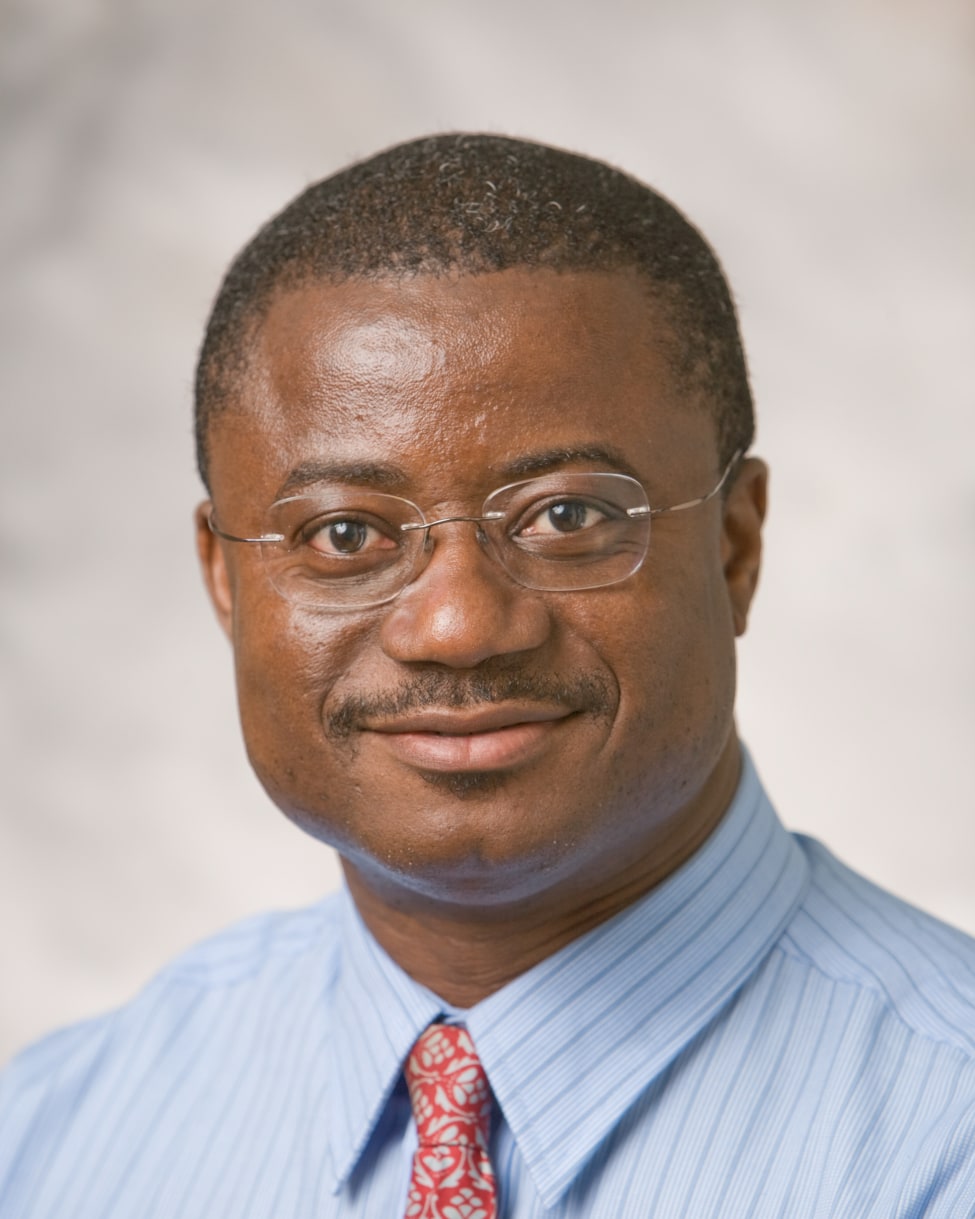 Biography
The Paintsil laboratory focuses on increasing our understanding of the host determinants of individual differences in response to antiretroviral therapy; biomarkers and pathogenesis of increasing incidence of cancers in HIV treatment-experienced individuals.
Education & Training
MBChB

Ghana Medical School

Fellow

Yale University School of Medicine

Resident

Lincoln Medical Center, Bronx, NY

Intern

Lincoln Medical Center, Bronx, NY

Intern

Korle-Bu Teaching Hospital, Accra, Ghana
Activities
Infectious Diseases Research

Sao Paulo, Brazil 2009

Capacity building

1. Studying the effect of malaria during pregnancy on mother-to-child-transmission of HIV. 2) Surrogate biomarkers for monitoring HIV therapy and disease progression of Pediatric HIV in resource limited setting

Accra, Ghana 2006

Yale-Ghana Partnership in Global Infectious Diseases Research with the mission of accelerating progress in Infectious Diseases and Public Health research in Africa through collaborative partnerships that effectively build intrinsic research capacity, reverse "brain-drain" by strengthening academic infrastructures, and create viable career opportunities for African and American scientists.
Honors & Recognition
| Award | Date |
| --- | --- |
| American Academy of Pediatrics, Fellow | 2003 |
| Infectious Diseases Society of America (IDSA), Member | 2003 |
| Pediatric Infectious Diseases Society, Member | 2002 |
Professional Service
| Organization | Role | Date |
| --- | --- | --- |
| Yale University | Global Health Leadership Initiative | 2009 - Present |
| | Council, African Studies | 2003 - Present |
Departments & Organizations