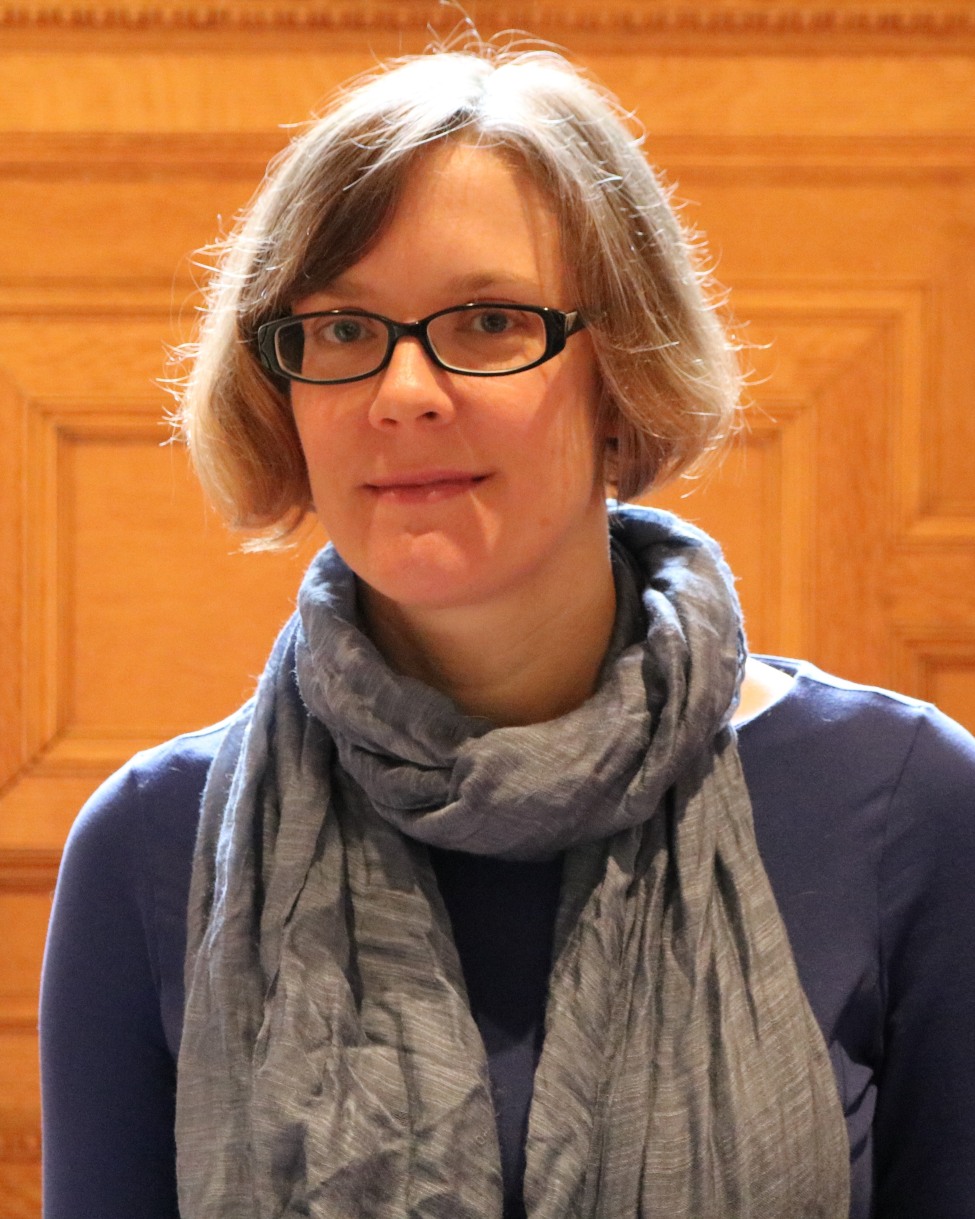 Heather Fosburgh
Project Manager; Lecturer, Health Policy and Management
Biography

Research & Publications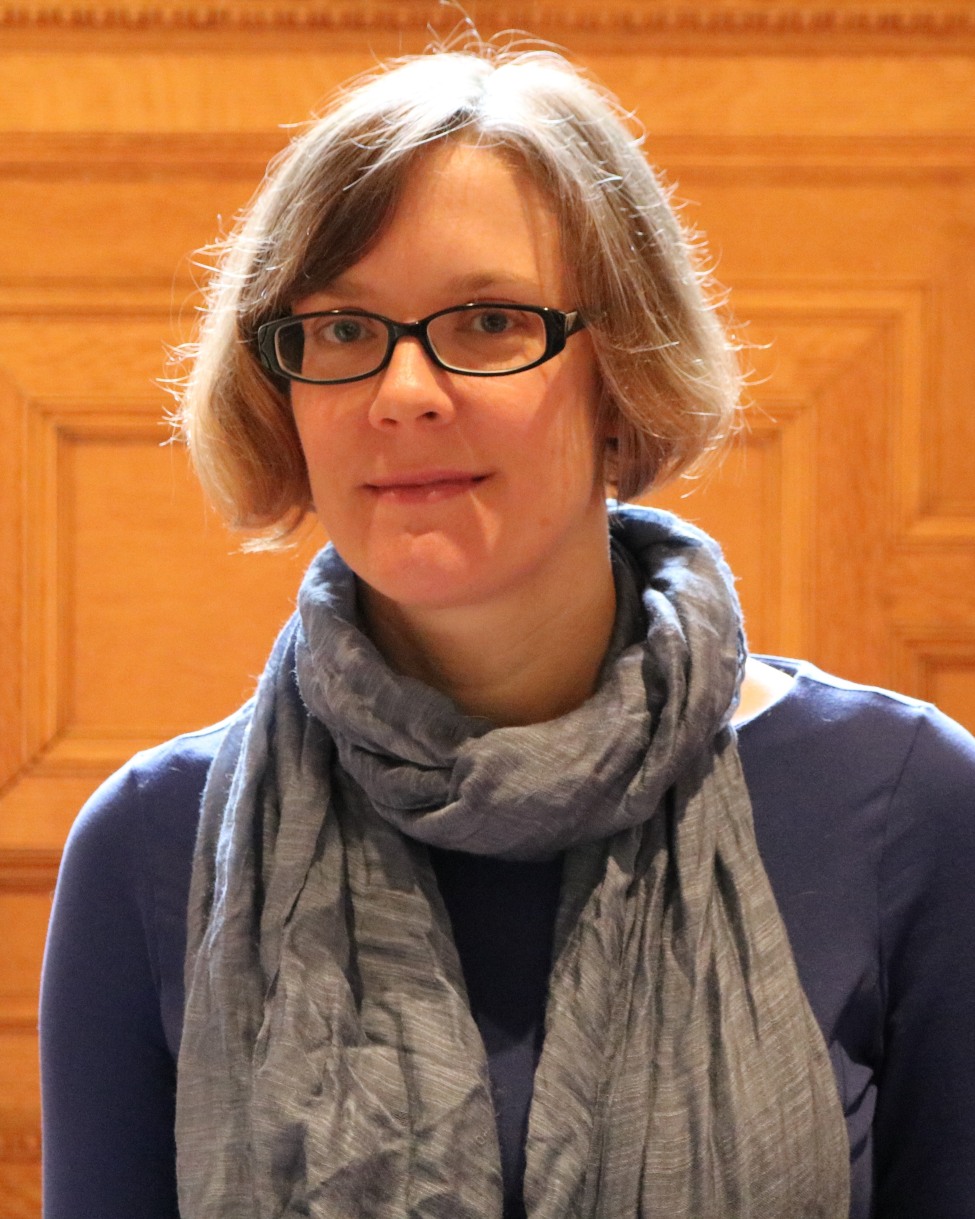 Biography
Heather Fosburgh is currently the Project Manager for the Cohen Lab team. She manages Dr. Cohen's grant portfolio and focuses on grant writing, collaborating with partners, report writing, budget development and subcontract communication. Ms. Fosburgh is also responsible overall financial management. Her main role is working with the Moldovan research team in partnership with the Cohen Lab project: Implementation and evaluation of universal whole genome sequencing of M. tuberculosis in the Republic of Moldova to inform public health interventions.
Previously she worked at the Yale Jackson Institute of Global Affairs as the Director of Programs and Outreach for The Maurice R. Greenberg World Fellows program. Prior to that she worked at the Yale Global Health Leadership Institute (GHLI), as a Program Manager. Heather worked on health system strengthening in Africa, South East Asia and the Caribbean and often led workshops on financial management; leadership, management and governance practices; and strategic problem solving in GHLI's certificate and master's-level education programs. She continues to hold a lectureship position in the Health Policy and Management Department at YSPH.
Ms. Fosburgh has her MPH in Health Policy and Management, with a certificate in Global Health, from the Yale School of Public Health and her MS in Political Science and Community Development from Illinois State University. She received her BA in Mass Communication with Honors at Purdue University.
.
Departments & Organizations