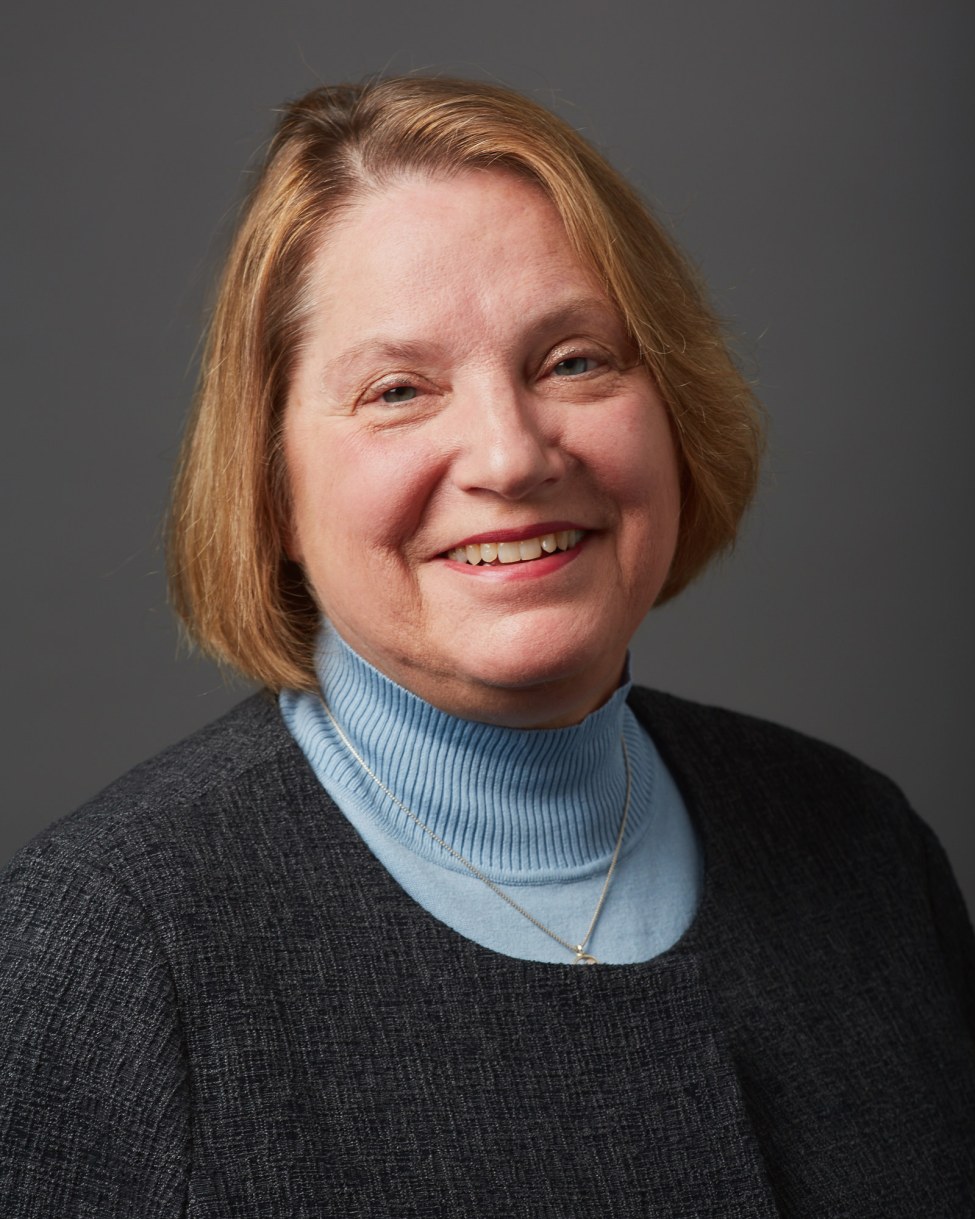 Priscilla Canny, PhD, BA
Lecturer in Epidemiology (Environmental Health)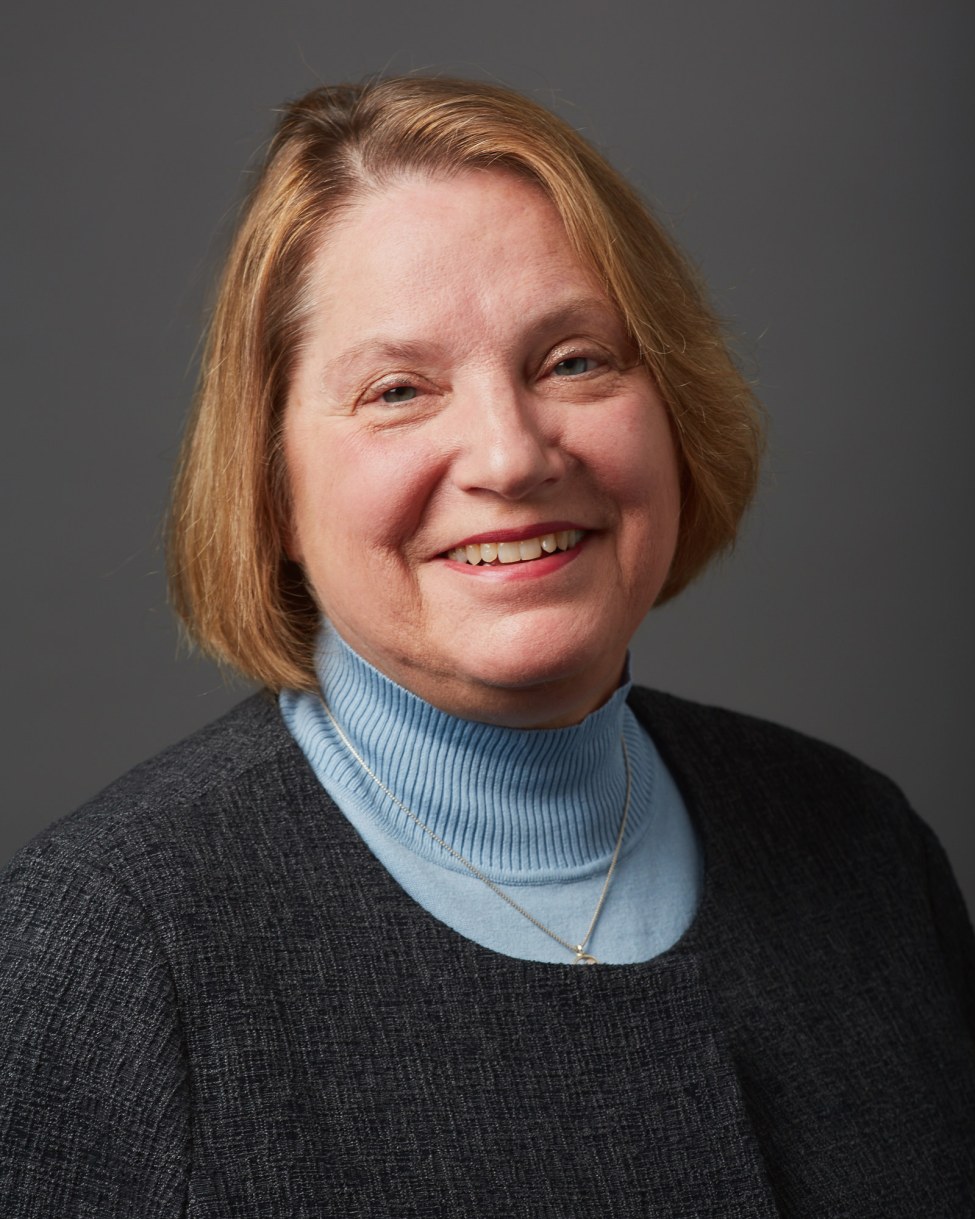 Biography
Dr. Canny has extensive experience as a nonprofit leader in the Greater New Haven community for many decades. Most recently, she was the senior vice president for Grantmaking and Strategy at The Community Foundation for Greater New Haven until 2014. Dr. Canny led The Community Foundation's efforts to use community knowledge and information to mobilize giving in the community and to advance Foundation efforts to strengthen the Greater New Haven region. She was also responsible for The Community Foundation's grantmaking programs, nonprofit technical assistance and leadership initiatives, as well as community outreach.
Prior to coming to The Community Foundation, she worked for a decade at Connecticut Voices for Children, a research-based policy and advocacy organization, as director of research, and in the later years, as managing director and chief operating officer. Areas of research included child poverty, children and youth indicator reports, immigration as well as educational and health disparities. Before joining Connecticut Voices for Children, Dr. Canny was assistant dean for the Yale School of Public Health where she earned a Ph.D. in Chronic Disease Epidemiology. She was also a research scientist at YSPH for many years. She maintains an appointment at YSPH and serves on its Leadership Council, Stolwijk Scholarship Committee and Centennial Committee.
After college, Dr. Canny served in the Peace Corps in Togo, West Africa as a health educator.
Currently, Dr. Canny continues to serve as the President of the Board of Datahaven, an online comprehensive source for data about the Greater New Haven area. Datahaven's recent report is a comprehensive indicator report for the Greater New Haven area. She is also co-chair of the Community Impact Committee at United Way and on the Board of New Hytes.
Education & Training
PhD

Yale University (1983)

BA

Stanford University (1968)
Departments & Organizations