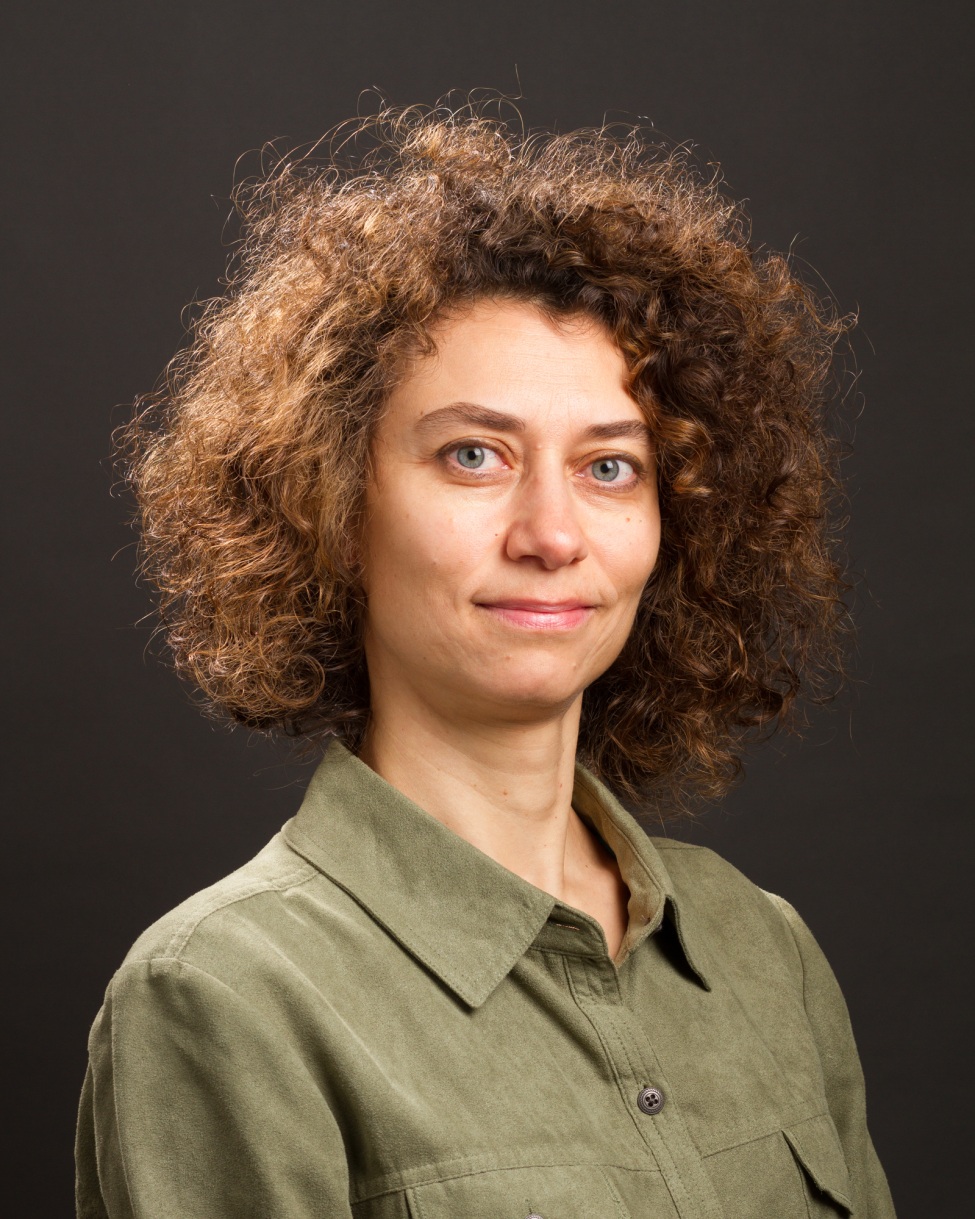 Ralitza Gueorguieva, PhD
Senior Research Scientist in Biostatistics; Director of Biostatistics in Psychiatry
Biography

Research & Publications

News

Locations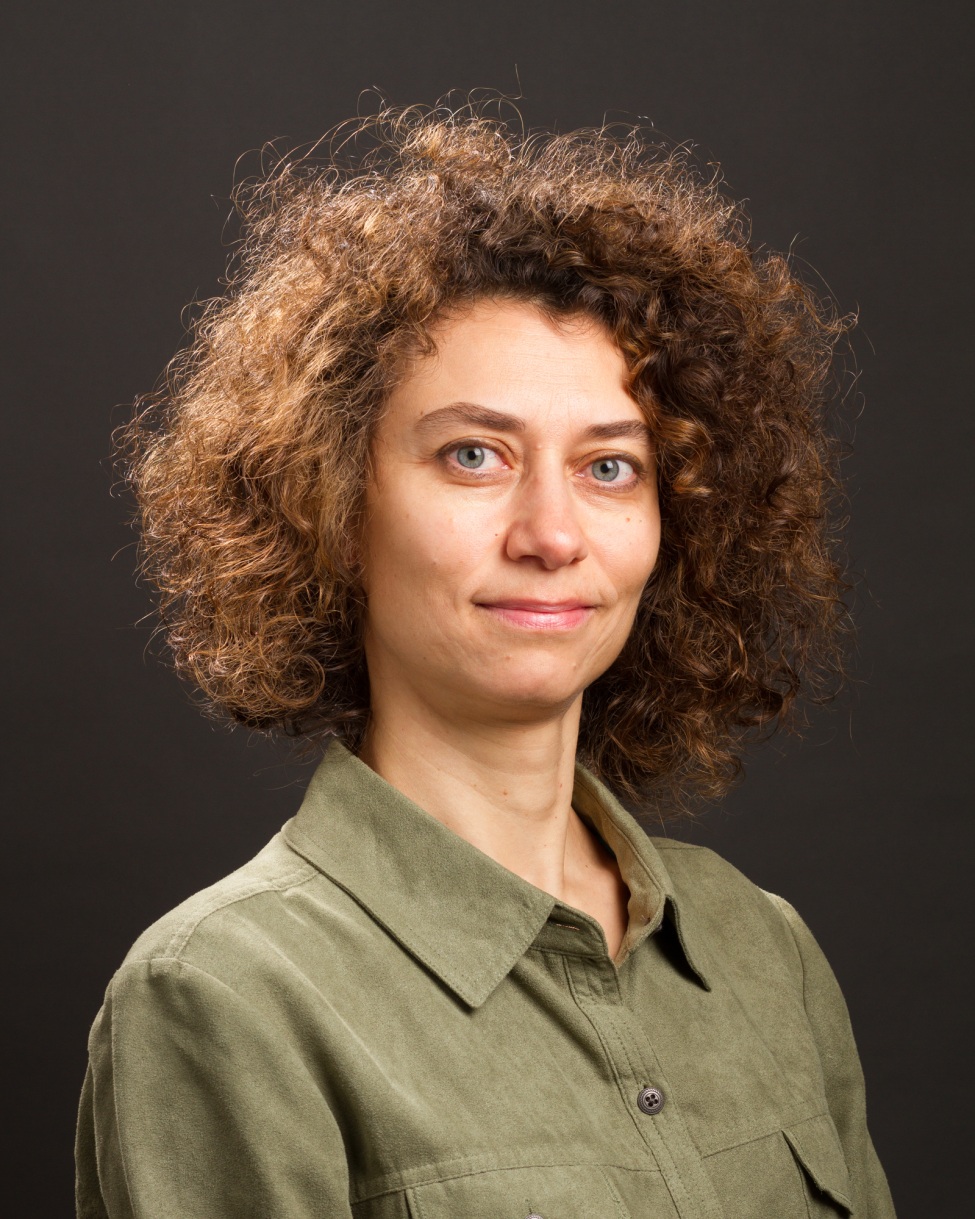 Biography
Dr. Gueorguieva obtained her Ph.D. in Statistics from University of Florida in 1999 and has been a faculty member of the Department of Biostatistics at Yale University School of Public Health since 2000. Her research interests are in methodological development of models for longitudinal data and outcomes of different types, assessment of risk and the application of innovative statistical approaches for clinical trials data. She has developed statistical techniques for simultaneous analysis of repeatedly measured categorical and continuous outcomes, risk assessment screening algorithms, models for joint analysis of longitudinal and survival outcomes, and has applied trajectory-based approaches and recursive partitioning methods to the assessment of treatment effects. Dr. Gueorguieva is collaborating extensively with psychiatric researchers on clinical trials and observational studies in alcoholism, substance abuse, depression and anxiety disorders, women's behavioral health, schizophrenia, bipolar disorder, obsessive-compulsive disorder and posttraumatic stress disorder. She advocates the use of modern statistical methods such as mixed and mixture models, tree-based methods and nonparametric alternatives to address the complexity of psychiatric data.
Education & Training
PhD

University of Florida (1999)

MSc

University of Florida, Statistics (1996)

MSc

Sofia University (1994)
Activities
Teaching Biostatistics to Students

Sofia, Bulgaria 2013

Dr. Gueorguieva taught a course in biostatistics for participants in the M.Sc. program in Probability Theory and Mathematical Statistics and provided mentorship to students at Sofia University.

Family Association Study of Neurocognitive Impairment in Patients with Bipolar Disorder

Sofia, Bulgaria 2009

Dr. Gueorguieva provided statistical consultations to the project team.

UNICEF Early Child Development Project

Bulgaria 2008

Dr. Gueorguieva provided guidance on statistical analyses to the national team of the Child Nutrition, Rearing and Parenting Practices study in Bulgaria.

Research and Teaching

Sofia, Bulgaria 2008

As an affiliated member of the Section of Probability Theory and Mathematical Statistics, Dr. Gueorguieva has taught training courses, participated in seminars and research projects with Bulgarian scientists.
Honors & Recognition
| Award | Awarding Organization | Date |
| --- | --- | --- |
| Certificate of Appreciation for dedicated service and valuable contributions as one of the Top 10 Reviewers for Biological Psychiatry in 2011. | Biological Psychiatry | 2012 |
| Certificate of Appreciation for dedicated service and valuable contributions as one of the Top 10 Reviewers for Biological Psychiatry in 2007 | Biological Psychiatry | 2008 |
| International Biometric Society's Eastern North American Region (ENAR) Student Award | | 1999 |
| First place, Student Abstract Competition, Annual Florida Epidemiology Meeting | | 1998 |
| R. L. Anderson Student Paper Award, Southern Regional Conference on Statistics | | 1998 |
| The Statistics Faculty Award for the Outstanding Senior Graduate Student, Department of Statistics, University of Florida | University of Florida | 1998 |
Professional Service
| Organization | Role | Date |
| --- | --- | --- |
| National Science Foundation | Reviewer | 2009 |
| International Program Committee for the International Biometrics Society Conference | Member | 2007 - 2008 |
| Biological Psychiatry | Editorial Board Member | 2007 - Present |
| Journal of the Royal Statistical Society, Series A | Editorial Board Member | 2007 - 2010 |
| Biometrics Section of the American Statistical Association | Publication Officer | 2007 - 2008 |
| The Netherlands Organisation of Health Research and Development, Prevention Programme | Reviewer | 2006 |
| Liaison Committee for combined BA/BS-MPH degree program | Member | 2005 - 2006 |
| Admissions Committee for MPH program | Member | 2005 - 2006 |
| NIMH | Ad-hoc Member, Special Emphasis Panels | 2004 - Present |
Departments & Organizations