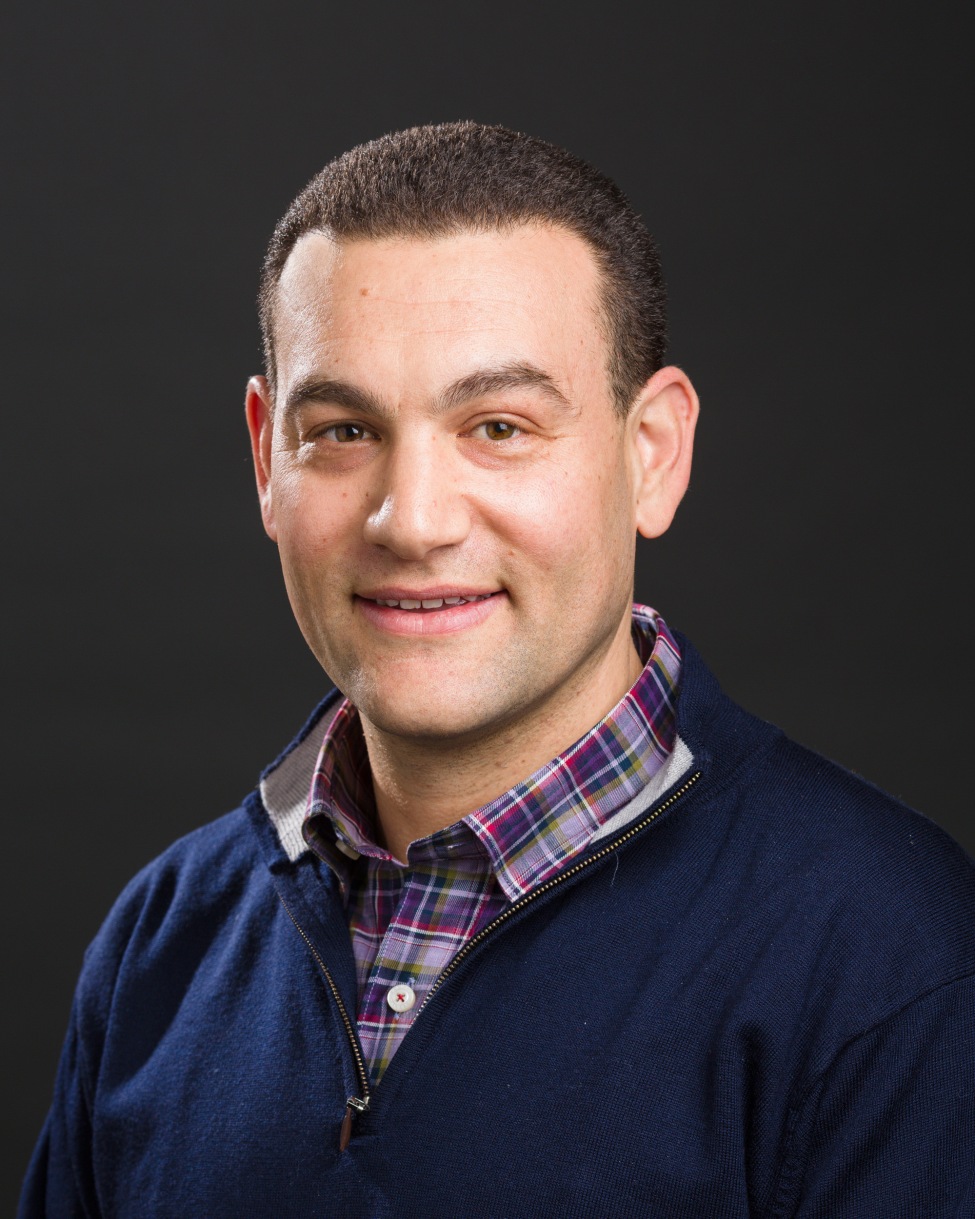 Ted Cohen
DPH, MD, MPH
Professor of Epidemiology (Microbial Diseases); Co-director, Public Health Modeling Concentration
Biography

Research & Publications

News

Locations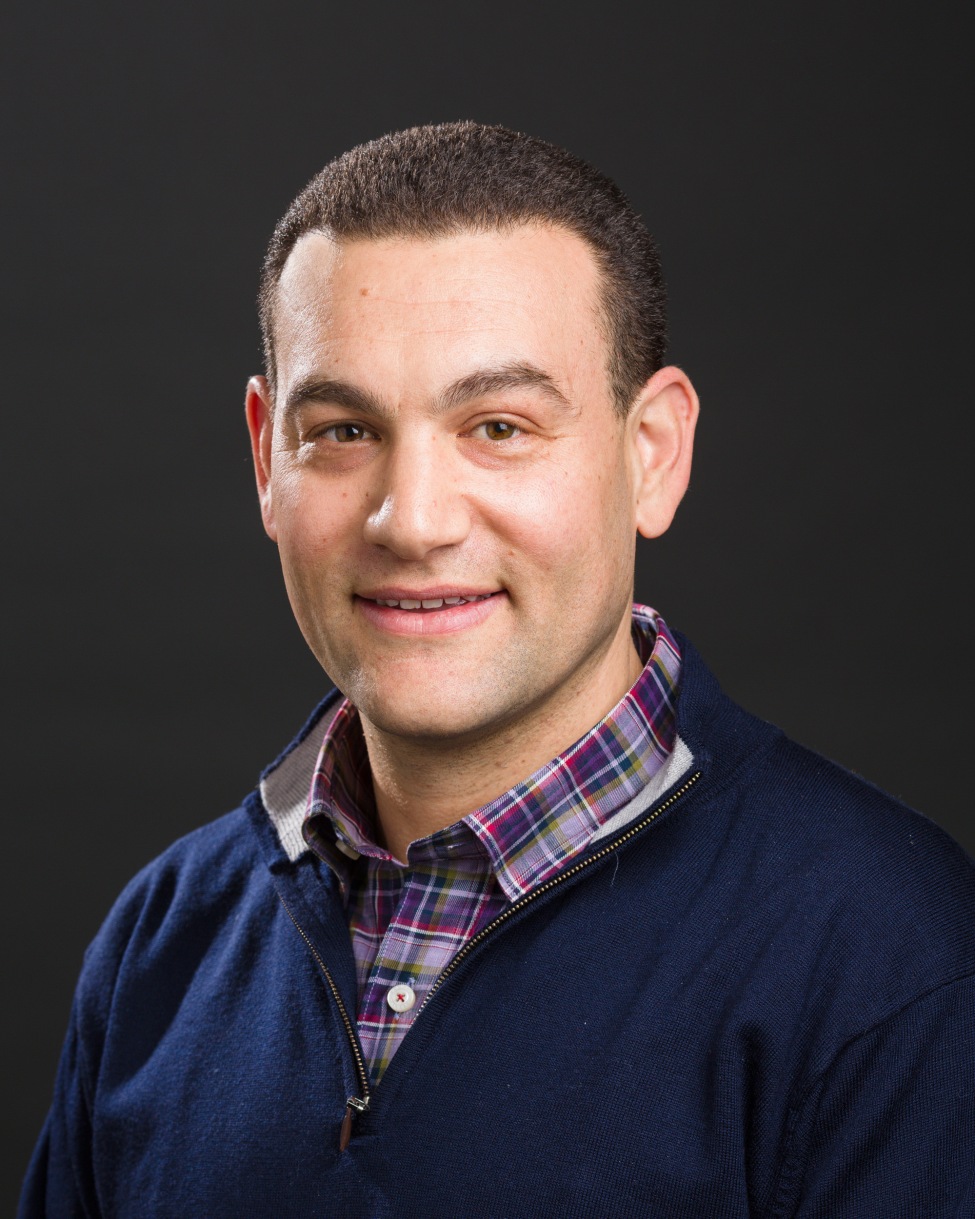 Biography
Dr. Cohen is an infectious disease epidemiologist with a primary research focus on tuberculosis. He is particularly interested in understanding how TB drug-resistance and medical comorbidities such as HIV frustrate current efforts to control epidemics, with an ultimate goal of developing more effective approaches to limit the morbidity caused by this pathogen. Dr. Cohen's training is in epidemiology and clinical medicine, and his work includes mathematical modeling, fieldwork, and analysis of programmatic data. His research program is currently funded by NIH, US CDC, and Gates Foundation Awards.
Education & Training
DPH

Harvard School of Public Health (2006)

MPH

University of North Carolina, Chapel Hill (2001)

MD

Duke University (2001)

BA

Oberlin College, Neuroscience (1996)
Activities
Genomic, spatial and epidemiological analysis to inform targeted TB interventions in Moldova

Chisinau, Moldova (2018-2020)

Grand Rounds

Pietermaritzburg, South Africa 2017

Conference

Cape Town, South Africa 2017

Studying the emergence and transmission of TB and drug-resistant TB

Belarus; Georgia; Moldova; Peru; South Africa 2008

We have active research projects with partners in several countries to better understand how, where, and why tuberculosis and drug-resistant tuberculosis occur.
Honors & Recognition
| Award | Awarding Organization | Date |
| --- | --- | --- |
| Amsterdam Medical Center Fellowship (declined) | University of Amsterdam | 2014 |
| NIH New Innovator Award (2009) | NIH, Office of the Director | 2009 |
| Merck Manual Scholar | Duke University School of Medicine | 2001 |
| Alpha Omega Alpha | Duke University School of Medicine | 2000 |
| Senior Scholarship Recipient | Duke University School of Medicine | 2000 |
| Neuroscience Program Prize | Oberlin College | 1996 |
| Phi Beta Kappa | Oberlin College | 1995 |
Departments & Organizations