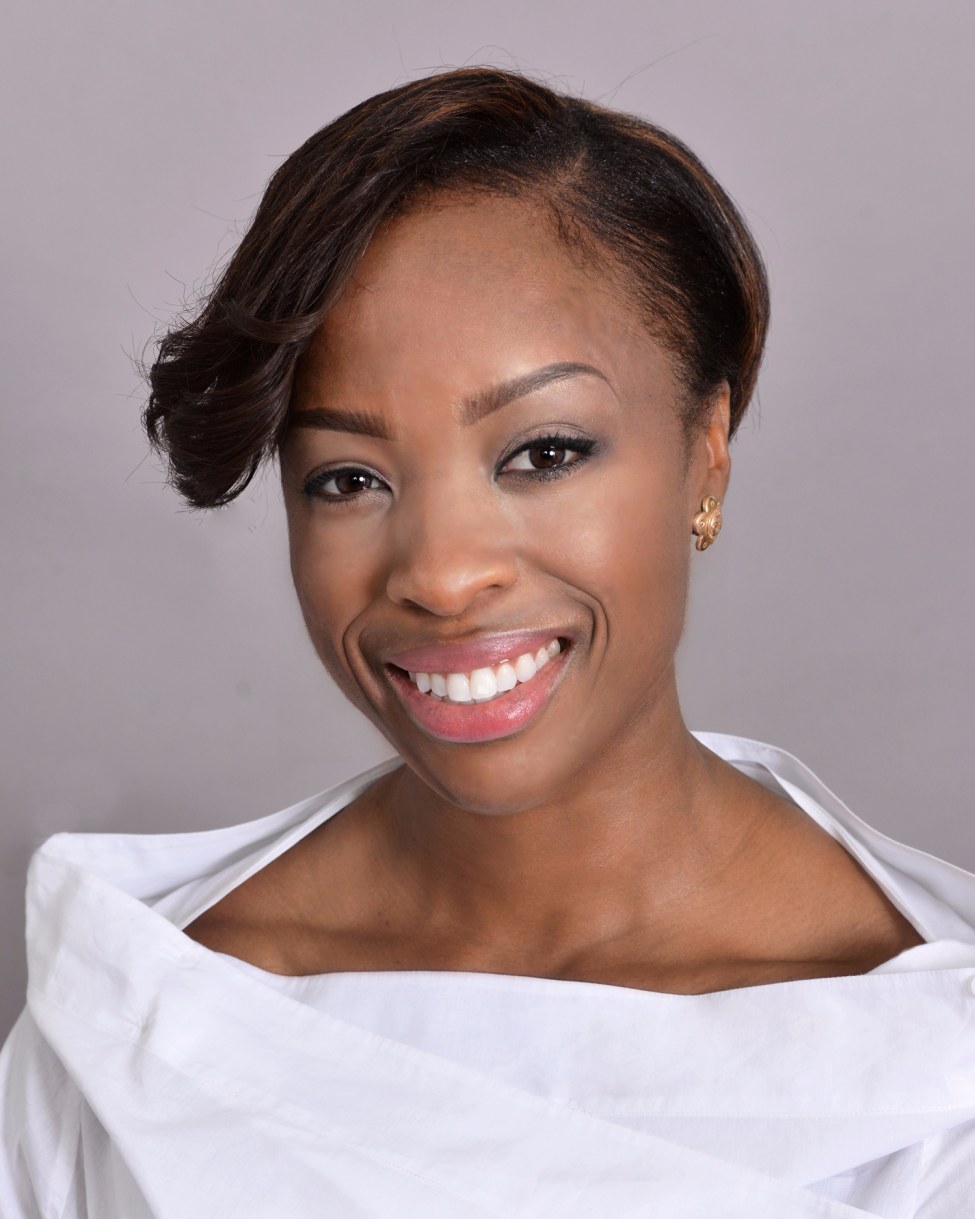 Yetsa Tuakli-Wosornu
Associate Research Scientist in Epidemiology (Chronic Diseases)
Biography

Research & Publications

Patient Care

News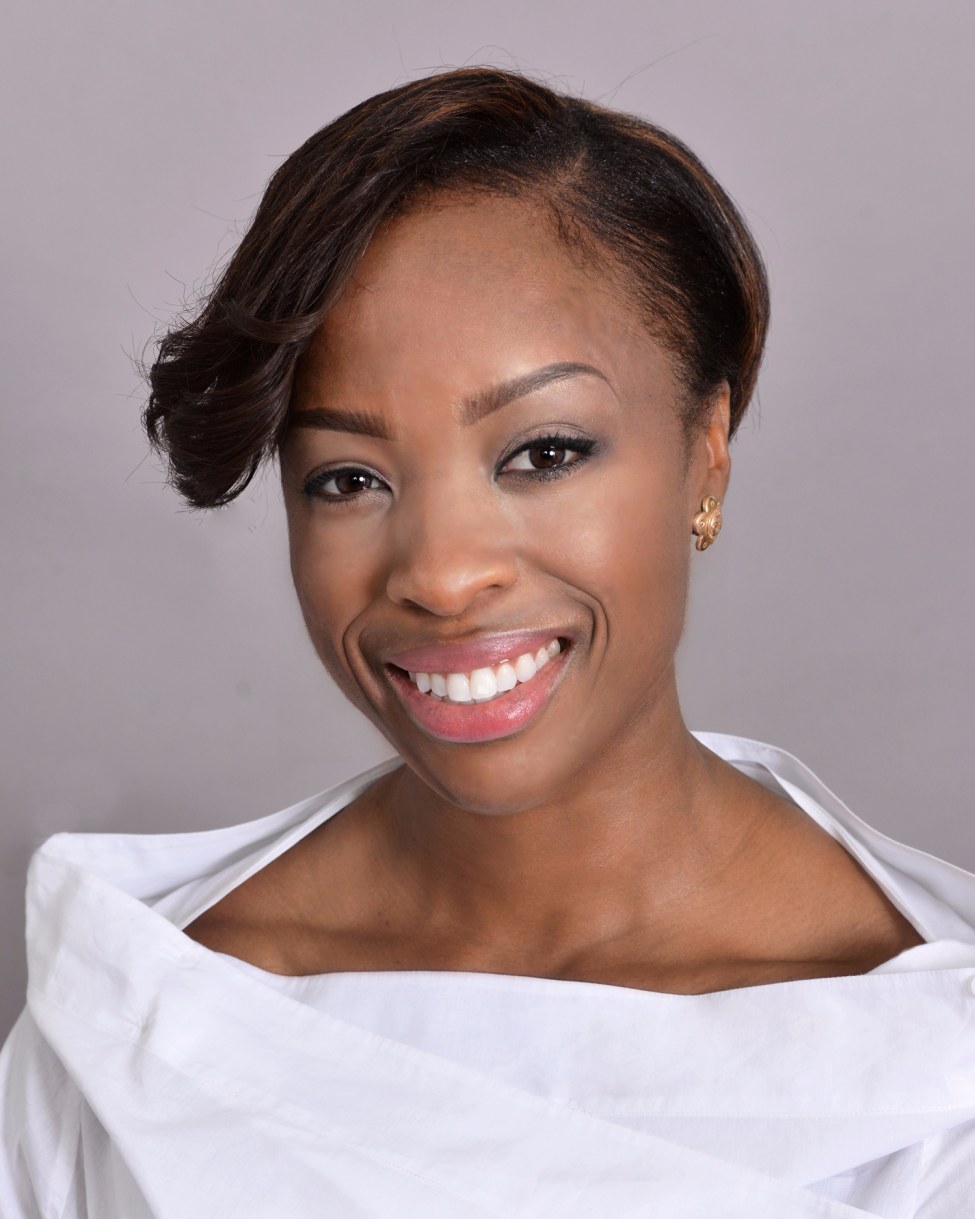 Biography
Yetsa A. Tuakli-Wosornu, MD, MPH is a board-certified physical medicine and rehabilitation (PM&R) physician, also known as a physiatrist. A physiatrist focuses on treating problems with the muscles, joints and nerves without surgery.

Dr. Tuakli-Wosornu specializes in interventional spine and sports medicine treatments, helping people achieve high physical and athletic performance at all stages of life through "holistic mind-body development" and therapies. She approaches her work with a sense of compassion and innovation. Physiatry allows "my experiences as a physician, athlete and public health advocate to dovetail," she says.
As a PM&R specialist, she is skilled in such innovative treatments as image-guided joint and spine injections, as well as platelet-rich plasma (PRP), a cutting-edge therapy that helps many athletes heal from injuries faster and better. PRP uses a patient's own blood and platelets, which contain growth factor proteins known to help tissue heal. The physiatrist injects the material directly into the site of injury in a procedure that can be easily performed in the office setting.
When she works with patients, Dr. Tuakli-Wosornu often draws upon her personal experience as an athlete. She is a long jumper who represented the Ghana National Team until 2016. She also represents Ghana as part of the 8-member International Paralympic Committee medical committee.
She has also done extensive community work and serves as the International Paralympic Committee's inaugural welfare officer. She still treats people in her native West Africa, traveling home about twice per year. "There, preventive health remains underdeveloped, interventional spine care is absent, and the specialty of physiatry has yet to be developed," says Dr. Tuakli-Wosornu, noting that she hopes to make an impact wherever she can.
Departments & Organizations