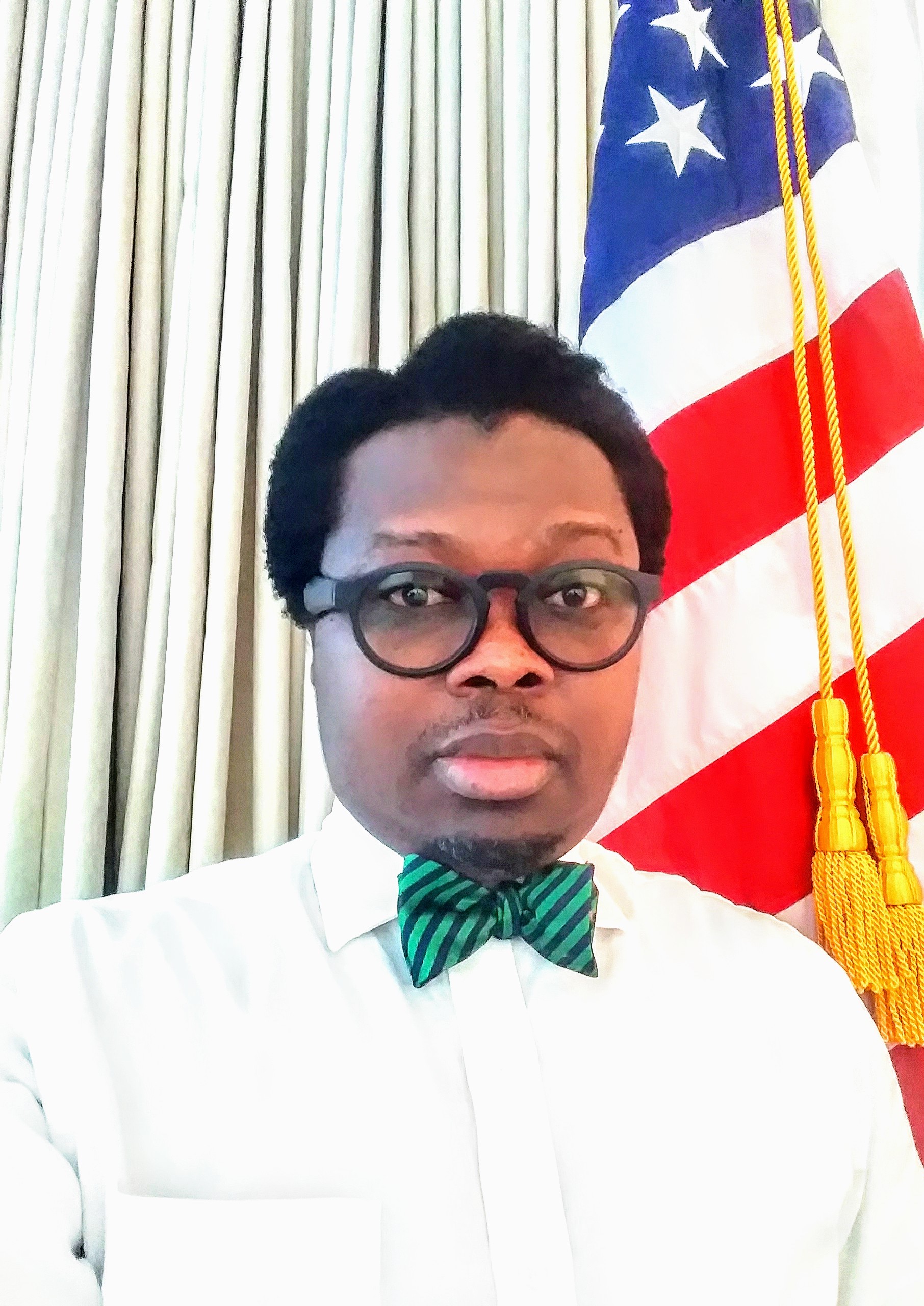 Wilfred Agbenyikey Sc.D., M.P.H '08, works at the U.S. Department of Health and Human Services as part of a team of experts implementing a mandate from the Center for Medicare and Medicaid's and the Center for Clinical Standards and Quality for a quality payment incentive program.
Agbenyikey chose this line of work because he believes an outcome-driven approach in health care encourages innovative approaches.
"My father's personal goal, as a health care professional, was to witness health care for all during his lifetime. Unfortunately, that could not manifest, but I have always wanted to achieve this goal for him," he said.
While pursuing a master's degree at the Yale School of Public Health, Agbenyikey spent three months gathering data for a study on air quality in Ghana. He found that public smoking severely polluted the air in the establishments he canvassed and that the average nicotine levels of non-smoking employees working in those establishments could pass for those of habitual smokers.
"My quest to use my results for evidence-based intervention gave me my first taste of practical public health policy," he said. "I became more enthused with health services policy research that revolves around quality and safety."
Agbenyikey said that the faculty mentorship he received at the Yale School of Public Health encouraged him to strive to make a difference.
Submitted by Sayuri Gavaskar on October 15, 2019